The benefits of binding moving estimates
Moving is one of those important life events. This is because moving can have a deep impact on the quality of our life. Also, moving can be tricky to organize and difficult to execute. But on the bright side, you are not alone in this as moving companies MI stand at your disposal. Another problem with moving is that it can be expensive. The average cost of a local move is around $1,250, while long-distance moves can reach well over $4,000. There are many ways to save money when moving, and in this article, we will show you the benefits of binding moving estimates. Confused? Don't worry, stay with us to find out more.
What is a moving estimate?
A moving estimate is basically an appraisal of how much your move will cost. There are many factors that determine the final price of your move. These include:
Total weight of your shipment.
The distance of your move.
Certain objects fall into different pricing categories like, for example, expensive artwork. Likewise, bulky and extremely heavy items that require special care like pianos are also charged differently.
The number of additional Detroit moving services that you want to purchase like packing services or storage services.
When the moving company is familiar with all the details of your move, they will be able to give you a written estimate. This estimate can be binding or non-binding.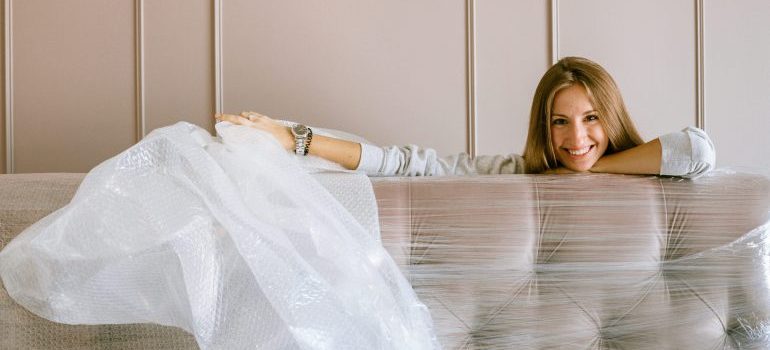 So, what are the benefits of binding moving estimates?
When your residential movers Detrioit MI give you a binding moving estimate that means they guarantee a fixed price for the move that cannot be exceeded even if some unforeseen events occur. This means that the mover won't be able to change the price at the last minute or when the move is over. Some of the advantages of a binding moving estimate include:
A peace of mind knowing that you won't be overcharged.
You can plan your moving budget in detail.
You can compare moving estimates of several companies and decide what option suits you the best.
So, why would anyone choose the other option then? Well, let's say that you have decided to transport less stuff than you have originally planned. You will still have to pay the full price for the move if you signed a binding moving estimate.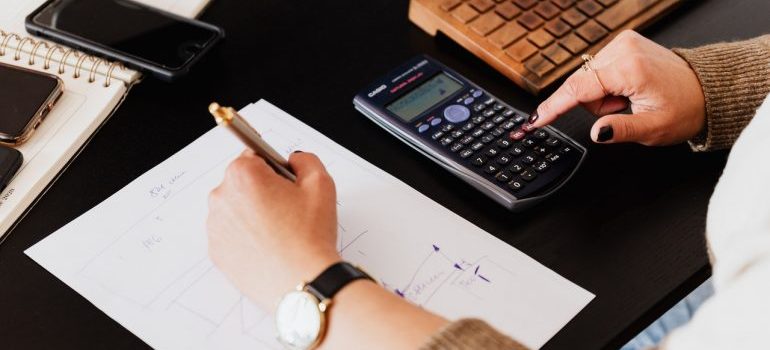 Choose wisely to reap the benefits of binding moving estimates
If you want to take a full advantage of a binding moving estimate, you should do your part of the job:
Declutter your belongings before calling a moving agency
Carefully decide on what are you taking to your new home
Find a reliable moving company that guarantees transparent moving contracts without hidden clauses and additional costs.
As you can see, there are many benefits of binding moving estimates, the most obvious one being the fixed price. Good luck with your move!