About Us
Trust in our professional movers in Detroit and enjoy a stress-free moving experience.
Detroit's trusted movers for more than 10 years
Established back in 2010, High Quality Moving Company has since become a well-known and reliable local moving company throughout Metro Detroit. Ever since we started our moving business, we've strived to become the very synonym for top-quality moving companies in Detroit, in matters of local, long-distance, and interstate relocation. During the course of the past ten years, we're proud to say that we've achieved just that.
Today, we have a rich portfolio of satisfied customers that not only have us on speed dial when in need of moving services Detroit, but they are also more than glad to recommend us to others in need of such expertise.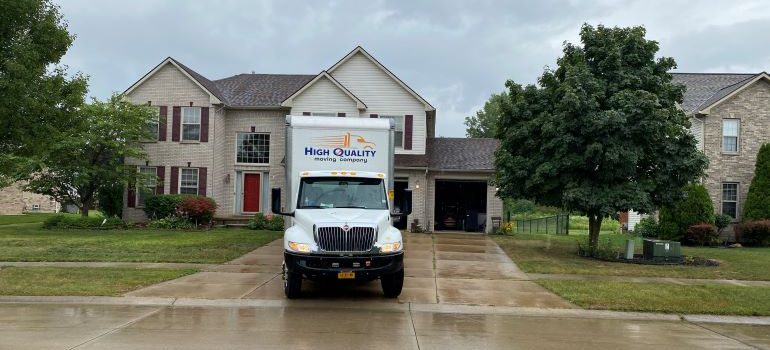 High Quality Moving Company serves the entire Detroit Metro Area
Today, High Quality Moving continues to provide an example for golden standard moving companies in Metro Detroit, offering modern and innovative moving solutions for our community. With the extensive training our moving crews go through and the top-rated moving equipment and packing supplies we use, we can guarantee the very best experience for our customers.
Save your energy and time and ensure a smooth moving experience today!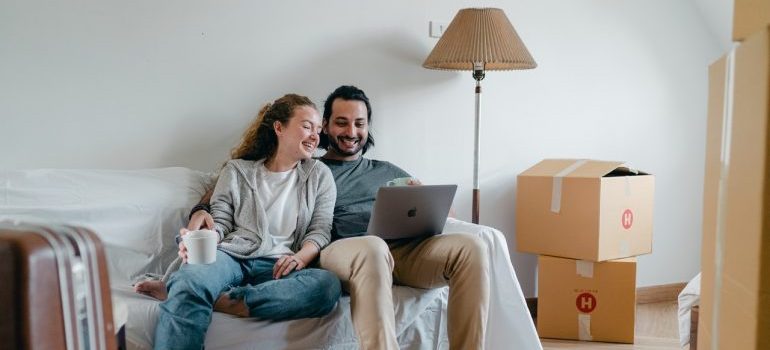 As a reputable and well-known Metro Detroit moving company since 2010, we welcome our customers with open arms, transparent communication, and 100% satisfaction. You no longer need to spend time searching for the best movers in Detroit when you've already found the ones that offer the highest quality of services. Contact us today and get a free moving estimate from one of the finest moving companies in Oakland County MI!