Storage Services
Discover the pleasure of renting safe short and long-term storage solutions in Detroit that are secure and budget-friendly.
Whether you are decluttering, remodeling, or relocating – there will come a time when you will simply have too many belongings and not enough space for them. That is where the need for storage solutions comes into play. High Quality Moving Company understands just how challenging it can be to find that additional space for your belongings that meets your standards. That is why we offer you the chance to guarantee the safety of your belongings with our storage units in Livonia, Novi, and Wixom. Put your mind at ease with modern and secure storage in Michigan – contact us today for an estimate.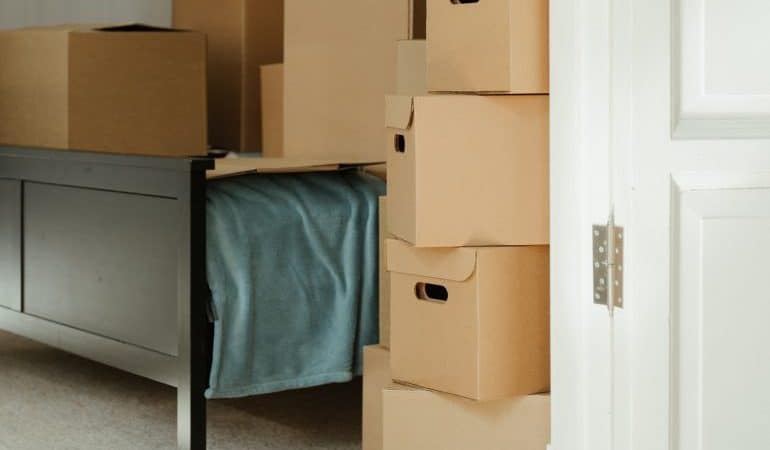 We understand that when you're in the middle of a move, you have a lot to think about. That's why we do everything we can to support you through the process. When you rent with us, you'll receive the kind of personalized customer care you deserve at a price suited to your budget. Contact our company today – we're eager to provide you with the storage unit in Metro Detroit you're looking for!