Moving is a difficult decision for anyone, and it is one that requires planning and time. The decision to move on your own can only make it harder, exposing you to injuries and your belongings to damage. On the other hand, you can make your move to/from Troy MI stress-free simply by opting for the professional services of reliable movers Troy MI. And when it comes to professional moving companies Detroit, High Quality Moving Company comes highly recommended. Our reputation was built on providing supreme customer satisfaction and utmost care of your belongings. Contact our company today to get a free moving estimate and secure a smooth moving process.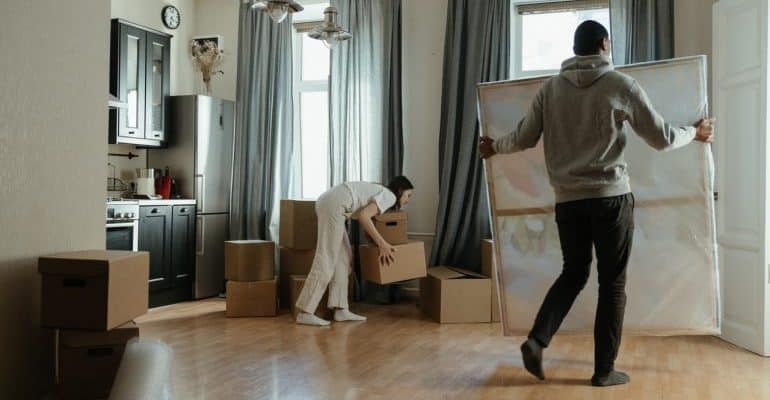 Make your relocation to/from Troy MI a memorable experience
Making sure that your relocation is stress-free is easy if you have professional help the entire way. Our movers Troy MI are trained and qualified for every type of relocation and that is why they are a great choice. They have all equipment needed to relocate all your belongings without damaging it.
High Quality Moving Company is going to help you make a plan for your move, so you can have enough time to pack and move right away. This is why we can say that we are, without a doubt, some of the most reliable movers in Oakland County MI. Taking care of your memories and your belongings is a priority of our team – and we have a rich history to back that up. By reaching out and taking the chance to work with us, you can expect the following benefits:
A reliable and efficient moving staff
The option of getting a free moving estimate in a matter of minutes
On-time arrival and delivery
A personal moving coordinator
Professional advice and guidelines from our blog section
Being able to leave your relocation to/from Troy to professionals so you can spend time with your friends and family is a great idea, and we will help you get that. High Quality Moving Company can plan and oversee your entire move so you can have a good overall experience in no time. Give yourself the treatment you deserve when taking this next step in your life with the full range of our Troy MI moving services.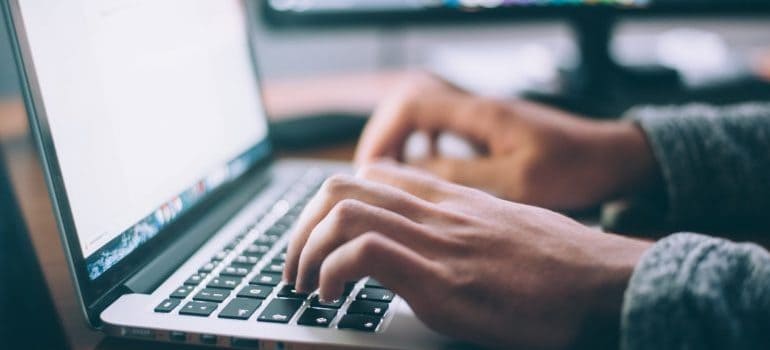 Enjoy your relocation with the many different services we offer
Being counted among the finest movers Troy MI takes time and devotion – and our company has a rich history of successful moving jobs.  Let our team be here for you and your family every step of the way. You can choose from our plethora of professional services, and get just the ones that you need. Get all your belongings packed, moved, stored, or anything else you need us to do.
Contacting our Troy movers will bring you reliable and efficient moving professionals. We care for the safety and protection of your belongings during the moving process, no matter how far or near you need to relocate them. Our moving company has the manpower and modern equipment to handle any type or size of the move.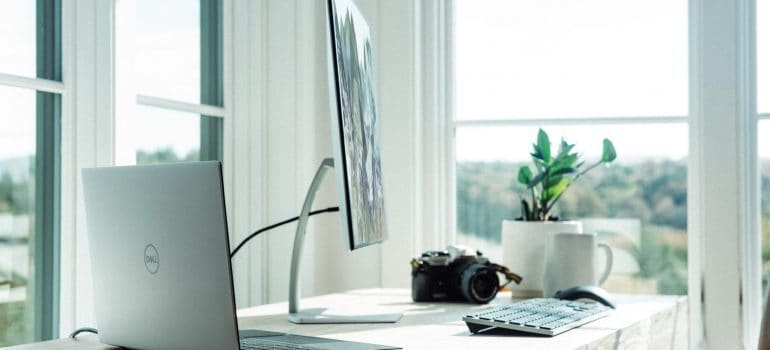 High Quality Moving Company provides additional services to meet your unique needs
Not all the relocations are the same and this is just why you can be sure that our movers are ready for all kinds of scenarios and moving services. We are ready for anything that you might need. That is why you can be sure that you can get anything that you need right here.
If you need to relocate your home to another state, you can be sure that our international movers can help you out
Furniture movers that we have at your disposal are what makes us one of the most reliable Troy moving companies.
Moving heavy item like a piano on your own is something you should never do, leave it to our professional piano movers
If you need to move a pool table, call our pool table movers Detroit offers and they will do it for you
We can pack all your belongings in no time as well, so you can relocate them with the least possible trouble! Call us and get our packing services
With us, there is no going wrong. We will do all the hard work for you right away, and you can be sure that with us, your move will be trouble-free.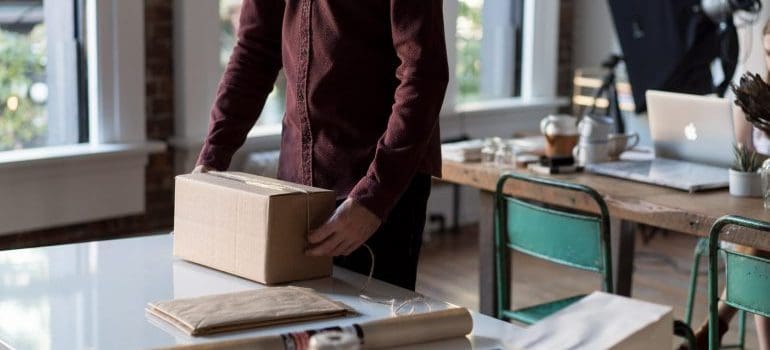 Store your belongings with our movers Troy MI
Once you decide to move, you will realize that there are many things that you don't need anymore. You can donate them or sell them, but there are always some that you need to keep. You can store those items in our storage units. We can offer a reliable and affordable storage services so you can be sure that your belongings are safe at all times.
Choosing High Quality Moving Company is a great idea. Contact our moving professionals and we will make this relocation into an amazing experience in no time! Choose our best movers Troy MI residents recommend.