Moving your belongings from one place to another requires time and energy. It can also cause stress and exhaustion, with having to organize everything, do the packing and heavy lifting, transporting and unpacking, etc. Instead, why not bypass all the hassle of your everyday moving troubles by simply turning to the help of trained moving professionals. That way, you will be able to enjoy your moving day while focusing your energy on other, more important tasks. High Quality Moving Company provides customers the opportunity to make their relocation a seamless and memorable process, all with the support and knowledge of our movers South Lyon MI. Contact us today for a free moving estimate and to learn more!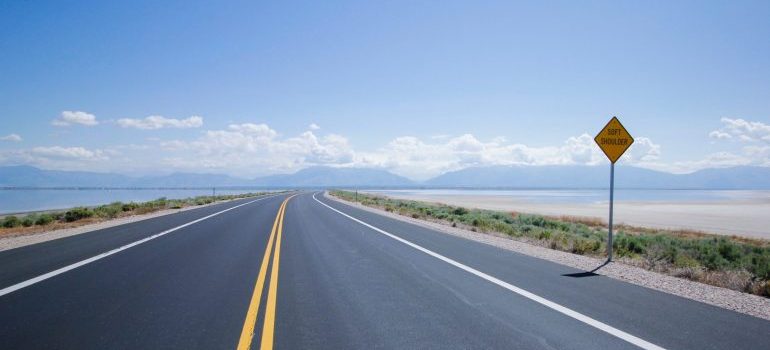 Take the rational approach when moving
If you are not sure if you want to hire one of the most reliable moving companies in South Lyon MI, you should know this – a relocation comes with challenges. Even when you are moving locally. You will have many different things to take care of, and it can be hard to ensure that everything goes the way you planned. The decision to hire Michigan local movers are a logical next step. With High Quality Moving Company, you will have professional movers by your side through the entire relocation. This can mean the difference between an amazing relocation and a bad moving experience.
Trust the extent of our resources
Professionalism, quality, and devotion – these are the pillars movers South Lyon MI built their reputation on. Our company commits to each moving job, giving the residents of South Lyon a reason to recommend our moving services on daily basis. We try harder and harder so you and your family can have an amazing moving day – that is the driving goal of our residential movers Detroit. We offer:
A safe relocation that will end with all your belongings being relocated safely
Nothing will get damaged in the moving process
Our movers are trained and experienced
We are one of the most reliable moving companies in South Lyon MI
Our company uses modern and high-quality equipment and supplies
You can get your free moving estimate at any time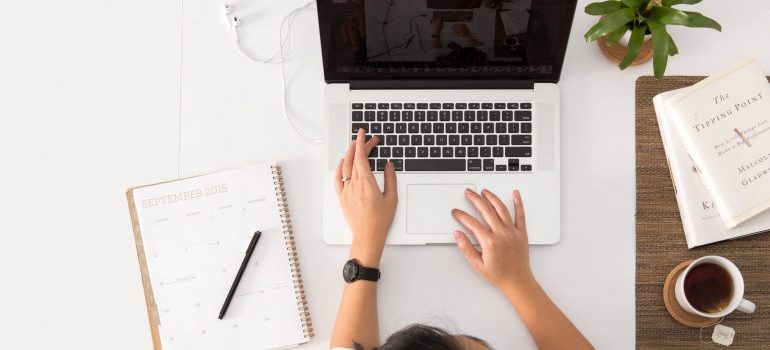 Find an answer to all your moving needs with our services
Getting our moving services Detroit is the best choice you can make since we are affordable and reliable. We offer the best price-quality ratio, and you will be happy with the service you get, just like our customers, as you can see in our moving reviews. So, if you have to find some of the best movers South Lyon MI residents recommend, we are the company you are looking for. Other than local relocations, we can offer different moving services:
With us by your side, you will be just fine. We are here to make your relocation stress-free and that is what we are amazing at.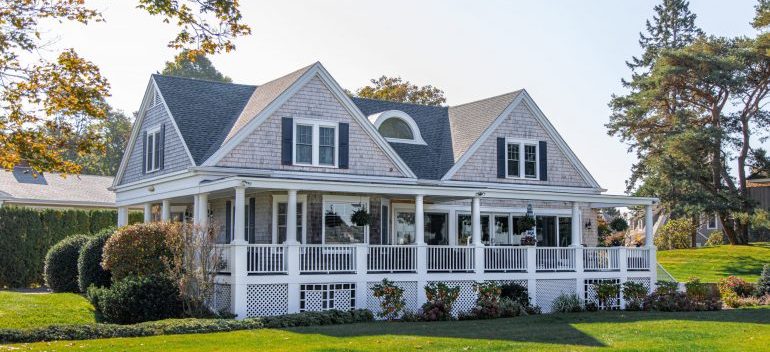 Let our movers South Lyon MI relocate your business and home
Relocating your office is not hard if you have us by your side. We are experienced in moving all kinds of business, workshops, or offices. We can offer some of the most trustworthy office movers Detroit has for you. They will make sure that your office relocation goes smoothly, and without any issues. We are aware that you probably have valuable items in your office and we will make sure that nothing gets damaged. Our tailored relocation plan means that you won't get interrupted during the working hours, so you can function normally even during the relocation period. Choose our commercial movers, and you will do just fine.
If you need a storage unit, we can offer one right away
Most relocations will show you that you have more things that you need. This is why you will probably decide to get a storage unit. There are things you can give away or even throw away, but there are some that you have to keep as well. You can't throw them out or donate them, and if you don't want to keep them inside of your home, you should make sure you store them. So, our movers in South Lyon can help you with this part as well.
Protect your property with the help of our movers and packers

Packing is one of the most time-consuming parts of relocation, and we can help you spend all that time the way you like more. Our packing service Detroit is a great choice since our packing professionals are able to help you take care of it. They will get to your home, pack everything, and then our moving professionals will move your belongings.
Only if they are packed the right way, you can be sure that your belongings will be safe during the move. Using high-quality packing supplies is important as well. This is the only way for you to be sure that everything is moved undamaged. This way, you will have nothing to worry about.
Start planning your move to/from South Lyon today!
Making sure that your belongings will be safely relocated from your old home to the new one, is easy with us! Contact us today and get your free moving estimate. You will see that we are affordable and reliable. This makes us some of the best movers South Lyon MI offers. Every part of your relocation can be taken care of by our moving professionals. Including packing, moving, storing, and even packing materials supply. We want to make sure that you have an amazing moving day, and that is something we are really good at.