Enjoying a smooth moving experience is a challenging task – one that requires careful planning, the right knowledge, and experience as well as trained manpower. And you can find a combination of all these factors within our team of movers West Bloomfield MI. We are reliable movers in Detroit area whose main goal is ensuring our clients are completely satisfied with your move. Call High Quality Moving Company today and see for yourself why we have endured in the moving industry for almost a decade.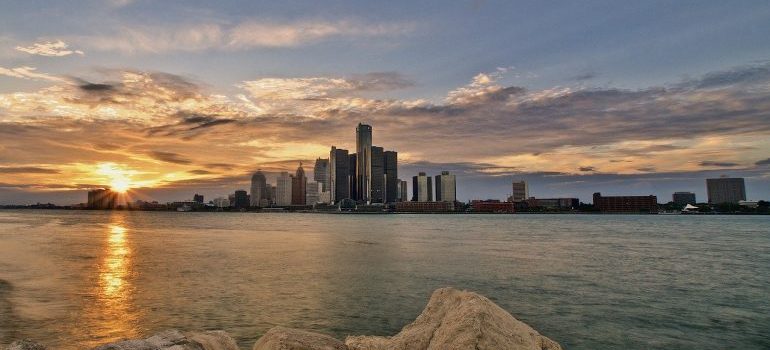 Work with trusted movers West Bloomfield MI
One of the essential parts of every moving process is finding a moving company that you can trust. There is a huge difference between a reliable moving company and one that you cannot really count on. With good movers, you will not have to do a huge part of the work. Michigan local movers will, for example, help you plan out the routes to take within your area and then help you transport your furniture to your new home.
Good office movers Detroit, on the other hand, will help with all the troublesome logistics that commercial moving entails with it. There are as many of these examples as there are moving services. However, one thing always remains constant. When you are working with a reliable moving company West Bloomfield, you will not have to worry about much. You can delegate the tasks based on the moving services you need, and you will know that the movers will tackle the tasks head-on. With years of experience, they will have the preparation, the skills, and the equipment to complete anything you throw at them.
Reliable movers will give you a lot of free time
Thanks to this, you will get a lot of free time. And a lot of free time during a moving process is quite beneficial. First, it will let you focus on the tasks that you did not get to finish yet. Therefore, you can dedicate yourself to these tasks thoroughly. Because of this, there is a high chance that you will be able to finish your move without a hitch. But that's not all. When you have ample time, you can also use it in various other ways.
For example, you might want to say goodbye to your friends or grab a cup of coffee with them to relieve the stress. Alternatively, you can take a nap. A whole world of possibilities opens up when the clock is not ticking behind your back.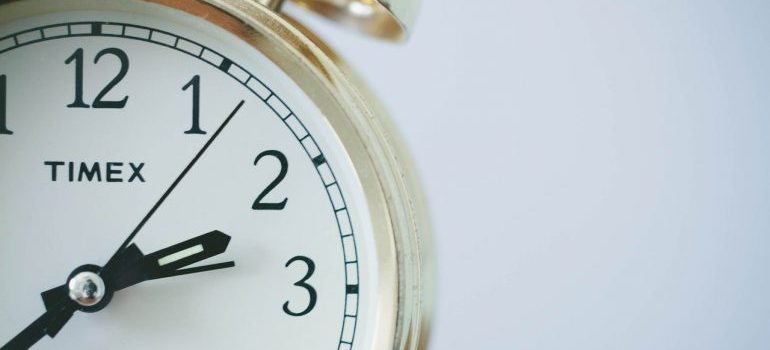 On the other hand, an unreliable moving company is a mover's worst nightmare. They might not only be unprepared for the job, but they can cause even more stress and hassle than solve them. Therefore, you need to be careful about which moving company you pick for your West Bloomfield move. Make sure you inform yourself about a company. Read up on moving reviews to get a clear picture of who you would be working with before you make your choice.
Why choose our movers West Bloomfield MI?
There are many reasons that make High Quality Moving Company a reliable and professional moving company. We were established in 2010 with a goal to make moving easy for both families and businesses around the Detroit area. In the years since, we never stopped growing and exploring – never fully satisfied with what we can offer you. We always strived for the best – for the highest-quality moving experience that we can give our clients.
In order to do this, we focused on solving many of the moving problems that you might come across. This is why we have developed such a huge variety of moving services that you can use. These include:
As you can see, there is quite a lot of problems that we can solve for you. However, this is not all. In order to give you the best possible services, we also developed some additional services for you. This way, we can ensure that there is no moving problem too tough for us to solve.
Out additional services include:
With these, we aim to turn even the most nightmarish move into a pleasant journey. But this is not all. Knowing just how expensive a move to West Bloomfield, Michigan can be, we are constantly working to develop new methods for achieving your goals. With these, we are always working to offer high-quality moving services at competitive rates. That way, you will know that you are paying for quality when you are moving with us.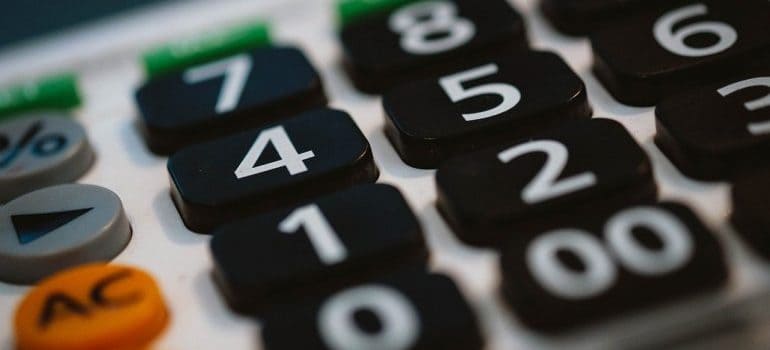 Thanks to our dedication to ensuring everything goes smoothly, and the huge variety of services we offer, you can plan your moving budget with ease. The final thing you will need is a free estimate, which you can also get on our website. So do not hesitate a moment longer. We are the movers West Bloomfield MI that you want on your side. Pick up your phone and give us a call, because we are waiting to make your moving dreams come true.