Packing Supplies
Ensure the best possible protection for your belongings before, during, and after your move. Get top quality packing supplies from our team.
You don't need to worry about packing or unpacking while moving. High Quality Moving Company Detroit provides all the necessities for a fully safe and stress-free move. All types of moving boxes (TV boxes, wardrobe boxes), stretch wraps, pads, tapes, etc. Our company offers top-quality packing supplies Detroit residents can rely on to offer full protection for their belongings throughout the moving process. Make your packing process a smooth process with the use of resilient packing materials and supplies. Contact our company today for more information about the different materials we offer to customers!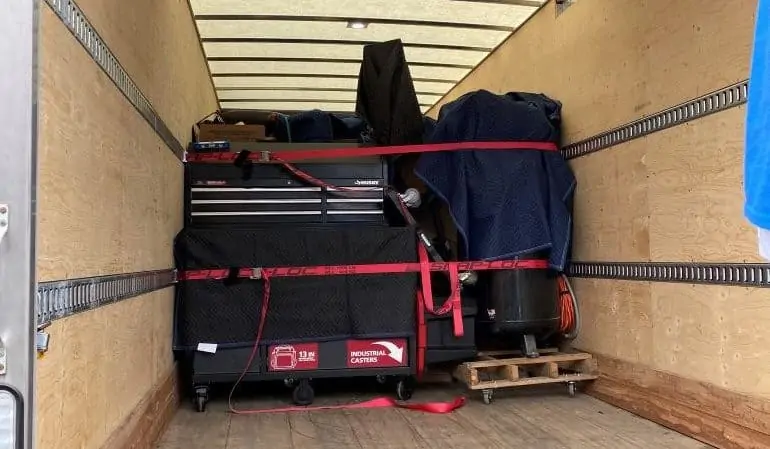 High Quality Moving Company is a provider of premier moving services
We here at High Quality Moving Company firmly believe that every customer deserves to have access to the best moving services around. It doesn't matter what your budget or the circumstances of your relocation are, because our company will always aim to provide you with the optimal assistance options for your relocation. It is with that goal that we have created a range of useful moving services in Detroit, with all the services being at your complete disposal:
We don't mind going the distance when it comes to catering to the needs of your residential or commercial relocation. That's precisely why we aim to completely cover another very important aspect of your relocation – packing and the pursuit of packing supplies.
Have your pick of premier packing supplies Detroit residents love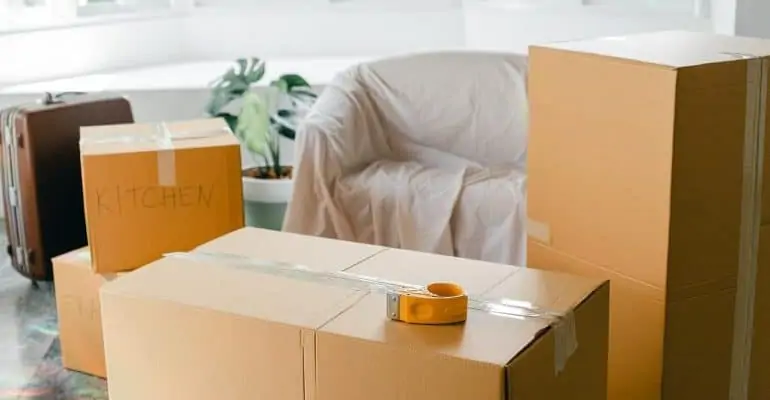 The list of packing supplies Detroit that you might need during your upcoming relocation is a long one. That is especially true if you have a lot of fragile and valuable items that need to be relocated. In that situation, you can't be frugal with the packing materials that you buy as they are the ones that decide how safe your items will remain during the transport. The good news is that no matter which packing supplies in Detroit you require, you can be certain you'll find them with us. Among other supplies, High Quality Moving Company offers:
All types of cardboard boxes (including wardrobe, TV, and mattress boxes)
Stretch wraps
Pads
Tapes
We are able to fully equip you with the most crucial moving materials that you need. Moreover, it doesn't matter whether you need only a couple of cardboard boxes because you want to place your items in storage or you require every packing supply in our offer. Our company will take your order, and get your delivery ready as quickly as possible. That way, you can rise up and early on your moving day with all the necessary packing materials in Detroit at your disposal. Having a successful move will be easy from that point forward.
All of our packing supplies are of the highest standard
As one of the favorite and most reputable moving companies in Detroit, it's clear that we don't offer anything less than high-quality services. Even our name suggests as much. But we know how important it is to have sturdy packing materials and moving boxes that won't give in under the pressure of your items. That is why all of our Detroit packing supplies have been tested and have successfully passed the test.
The list of the items you can place inside our moving boxes in Detroit is a never-ending one. From fragile items to bulky pieces of furniture and documents of importance, all you need to do to ensure the complete safety of your items is pack them properly. However, if you don't consider yourself an expert in this field, you don't have to worry just yet. That's what our packing services Detroit are for – to help you get a mix of assistance options that you won't be able to resist.
Let our professional packers prepare and pack your belongings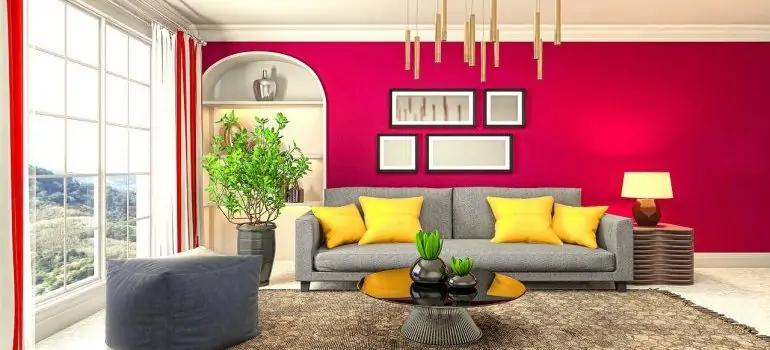 Your belongings are your personal property that you have invested in for years. It's completely understandable to feel the need to provide your items with maximum protection during relocation – while also saving your time in the process. That is when our packers enter the scene. Our experienced and seasoned packers know how to tackle the packing process for different types of items. From packing and moving your antiques to take apart your robust furniture and packing its different parts, you will love watching our pros at work.
With us delivering the necessary Detroit packing supplies and packing your items upon arrival, there won't be any reason for you to stress. If you thought that a stress-free relocation only existed in imagination, then just let us prove to you otherwise. Most importantly, we offer the chance to have a fully-assisted and stress-free relocation at competitive rates. Request a free estimate from our team and see for yourself just how affordable our assistance options are. You are not in any obligation to proceed with our services after getting a quote.
Pick up your phone and place an order as soon as today
Out of all the moving tasks that surround any relocation, one seems to give people the most trouble – packing. What seems to be so problematic about packing is all the time you have to invest in it. A large portion of that time will be spent on finding and buying packing supplies. In case you are in need of some of the best packing supplies Detroit has to offer, you don't have to spend more than a minute of your precious time. One minute will be enough to contact High Quality Moving Company and place an order for the volume and type of supplies you need. We have been entrusted with this task ever since 2010, so don't hesitate to contact us.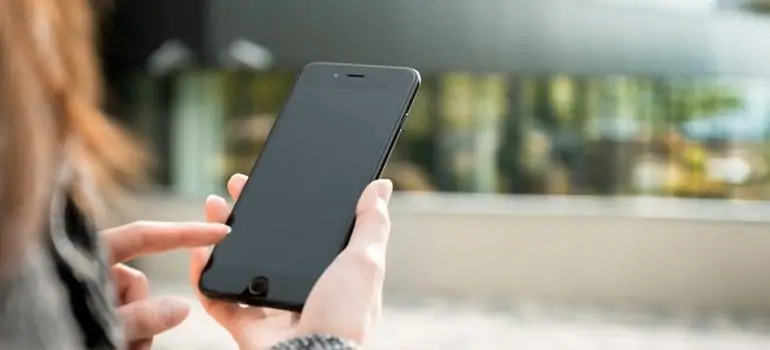 It doesn't matter whether your relocation is two weeks or two months away – it's never too early to start getting ready. If you want to get everything ready on time, don't hesitate to give us a call as soon as you decide when to move. Place your order for the desired materials and wait for us to get it ready. By doing so, you would be getting some of the highest-quality packing supplies Detroit has to offer. At High Quality Moving Company, we want only what's best for you. That's the thought we have in mind at every point of your relocation.