Changing your place of residence is a process most people see as stressful and overwhelming. However, if you have the right moving partner by your side, you can be sure that this is not going to be the case with you. High Quality Moving Company Detroit is here to meet all of your moving needs. We value your time which is why we can provide you with a wide variety of additional moving services. Should you put your trust in movers from Bloomfield Hills, MI, you will realize that this has been one of the best decisions you have ever made. Contact us as soon as you decide to relocate and we will let you know in what ways we can help you!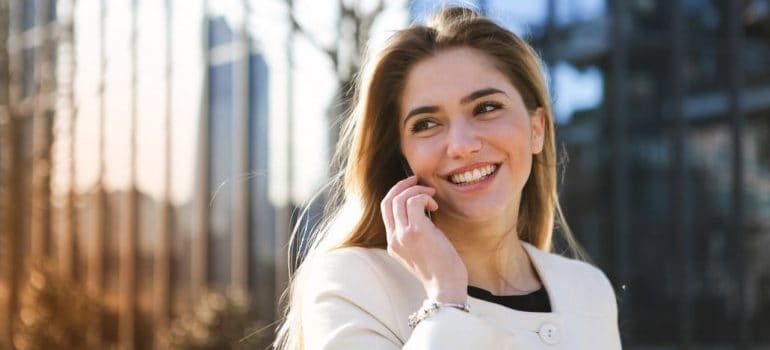 Modern and innovative moving solutions
We are aware of the fact that relocation is not simply a process through which your belongings will be relocated from point A to point B. This is much more than that. By moving to another home, you are making great life changes. Even though you are relocating locally, this will certainly be one of the most emotional processes in your life. Since you are going to need some time to get used to this idea, there is no reason for your moving process to stop. We are going to complete as many tasks as possible. You will get to enjoy your upcoming relocation and go through it stress-freely. Feel free to complete your personal tasks and local movers in Michigan are going to deal with moving-related ones.
A synonym for a top-quality moving company
One of the reasons why our clients put their trust in us is that they know they will be provided with premium-quality moving services. We have been in the moving business for 10 years and we have gained a lot of experience. This means that we have performed quite a large number of relocations until today. We are proud to say that all of our clients were satisfied with our moving services.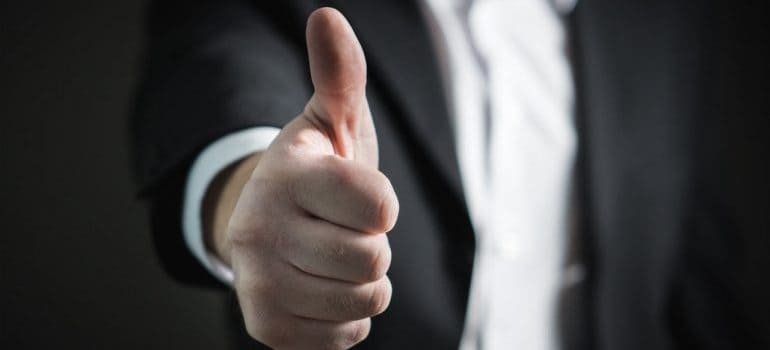 As a matter of fact, you can see this for yourself. All you should do is to ask for moving reviews and we are going to send them to you in a short time-span. In addition to this, you should also know that we are a licensed moving company. You can easily check this piece of information. It is simple- just visit the website of the Federal Motor Carrier Safety Administration and use our U.S. DOT number.
Our movers Bloomfield Hills MI can provide you with different additional services
In case you have made a moving checklist, you already know that there is a large number of tasks to be completed. Luckily, you can always count on our help. Our movers Bloomfield Hills MI are always at your disposal. We are willing to help you in many different ways. To be more precise, these are the additional services we have to offer:
Save your energy and enjoy the moving process
Our team of movers Bloomfield Hills MI is also good at making your relocation a positive experience. This means that we are going to tailor your relocation according to your wants and needs. You will give us all the important pieces of information and we are going to do everything else. Prepare yourself for all of your moving wishes to come true. Even if you are relocating interstate, we are going to be by your side.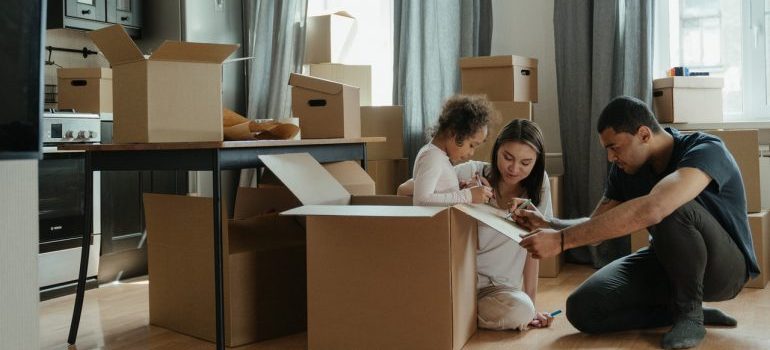 One of the most reliable interstate moving companies Michigan has to offer will be your moving partner. This means that your relocation will run smoothly and that all of the tasks will be completed on time. The last thing we would like to achieve is making you upset or nervous. You can be sure that this scenario is unlikely to happen.
Give us a call and let us take care of everything
Your local relocation will be a complete success if you make us your moving partners. As a matter of fact, you can see how much your moving costs are going to be in advance. All you should do is to contact High Quality Moving Company and ask for a free moving estimate. You will give all the necessary pieces of information to our representative and you will get the estimate in no time.
After that, our movers from Bloomfield Hills MI will come to your home and help you relocate with no great effort. Naturally, we are going to provide you with all the additional moving services of your choosing. Just make sure you mention them before we make the contract and there will be nothing to worry about!