The decision to relocate is a chance for a new start – the opportunity to get a fresh page in your life on which you can write a story for yourself and your loved ones. That is why moving is such an important part of life. However, it is also one of the more stressful life events. High Quality Moving Company is a team of professionals that can help you eliminate that stress. We have some of the most reliable local movers in Michigan that can take care of your relocation without any issues, so you can handle it without any issues. Contact us and we will be there for you every step of the way, making sure you get the very best among moving companies Southfield MI you need.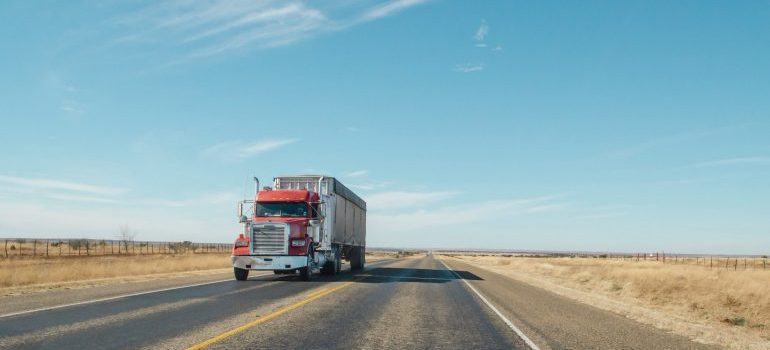 We aim to exceed all your expectations
Once you start looking for some of the best movers Southfield MI offers, you will look for moving companies that offer better moving services than the other ones. Having been in the moving industry for years, we understand the unique nature of each moving job. That is why we go out of our way to give our customers the quality services and experience you deserve. Our main goal is to have as many satisfied customers as we possibly can. And the way we accomplish this is through a wide range of moving services Detroit:
We will make sure you have everything you need in one moving company and that is what we focused on while we made our business plans. This is just what makes us one of the greatest moving companies Southfield MI offers.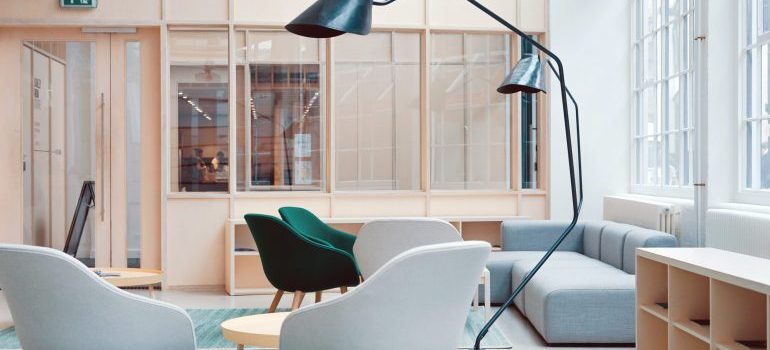 You don't need to stress over any unique services that you might need
Sometimes, it's not just about hiring a moving company that can relocate you without stress and issues. High Quality Moving Company Detroit offers is definitely a company that can move you in no time and without stress, but that is not all. We also offer our special moving services:
Relocating across state lines comes easy when you choose our interstate moving service. See why we are one of the best moving companies Southfield MI residents know.
No matter the type, shape, or size of the items you have, our furniture movers Detroit are here for you
Pianos and pool tables should never be moved without professional assistance. Our

piano movers

and pool table movers Detroit have the knowledge and experience you need.
With our help, you will have an amazing move, no matter how small or large your home is. With us, you will have nothing to worry about.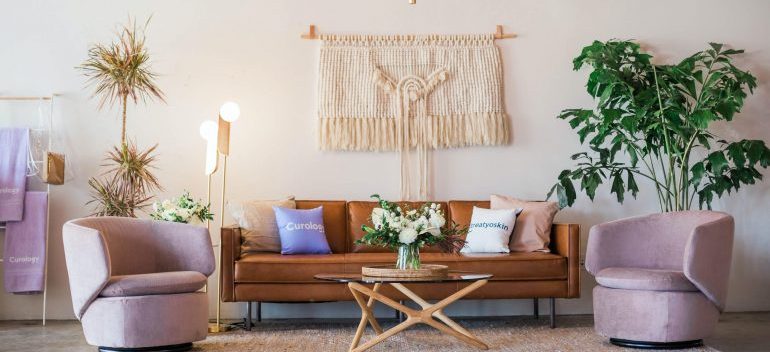 Packing is what we are amazing at
Your move won't always leave you enough time to pack everything. That is where you call a professional packing crew to do it for you. Our packing services are a good choice since our packing professionals have lots of experience in the job. That means that they know just how to pack your belongings so they are completely safe on the road to your new home.
Services like this one are what helped define us as some of the best movers Southfield MI offers. We even use our high-quality packing supplies. If you need just our great moving boxes and not the packing service, you can contact us and we will send them to you.
Why should you choose us?
Deciding to relocate to Southfield is going to be excellent for you, but you have to make sure you choose the right moving companies Southfield MI residents recommend. This is where the presence of a moving business with a long history in the industry and a rich portfolio comes into the picture. The reasons for you to opt for the services that High Quality Moving Company offers are many:
A plethora of diverse moving services at affordable prices;
Constant availability to our customers;
Use of modern equipment necessary for relocating your belongings without damaging them;
Professional support in terms of packing and storage;
Well-known and reputable among moving companies Southfield MI.
We are going to take care of your relocation in the best possible way. All you need to do is relax and spend more quality time with your family.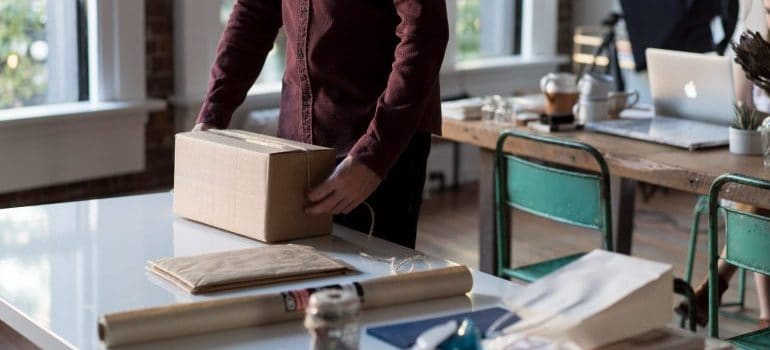 Start putting together the perfect plan for your Southfield relocation
High Quality Moving Company is definitely the safest choice for your family relocation. We never overcharge and we don't have additional or hidden fees. We are a moving company that can make sure you have an amazing move. So, we are here to help you. Being one of the most reliable moving companies Southfield MI offers is the best thing that ever happened to us, so call us and get your moving day scheduled.
Contact us and get your free moving estimate at any time, and you will see for yourself that we are affordable as well.