How to pack lawn equipment for moving
The process of packing is one of the most important aspects of any relocation. There are numerous items that you have in your inventory that need extra care when packing and unpacking. Items such as lawn equipment need to be properly packed before the move. In this article, we are going to talk about some of the tips on how to properly pack lawn equipment for moving. Before you start packing, make sure you are hiring professional relocation companies Detroit when moving.
Get the right packing supplies
To begin with, before you even start with your packing process, you have to make sure you have the right tools and materials. Getting the right packing supplies is necessary if you want safe and successful packing. The last thing you need is damaged inventory. This can happen if you are using packing materials that are inadequate. So, ensure that you get quality packing supplies Detroit for your move.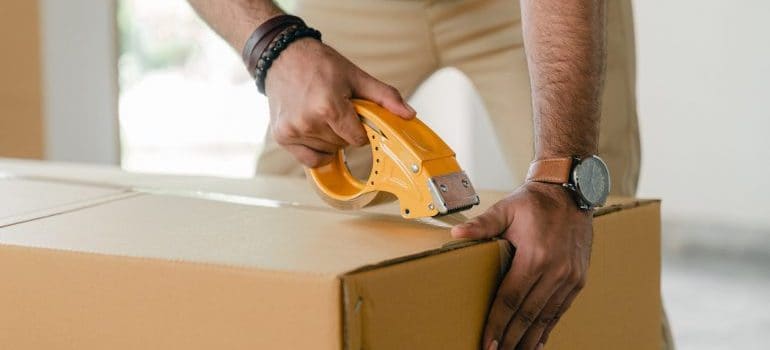 Packing the lawn equipment for moving
Clean your lawn equipment
Now that you have acquired the necessary packing supplies, it is time to begin packing. First of all, start with the cleaning process. Clean all of your lawn equipment before you move it. This way, you get to inspect it before transportation and know if there are any preexisting damages. Cleaning lawn equipment is important regardless of whether you are moving or not. So, before you continue with the packing process, check to see if all of your equipment, which may have been stored away for a while, is cleaned and good to go. Additionally, while cleaning, you can make a packing checklist of all of your items and have an easier time packing later on.
Disassemble your equipment
You are going to have a number of items in your shed, storage, or garage that are a part of your lawn equipment. Some of it needs to be taken apart before you can move it. Usually, the bigger machines for lawn cutting have their own instructions that come with them. There are numerous types of lawnmowers, so, if possible after you are done cleaning them, check to see if you can disassemble some of your equipment. This will make the process of packing easier later on.
Pack the equipment
Take a few large cardboard boxes and start packing. Be careful as there are going to be some sharp tools in your lawn equipment inventory. Make sure you pack these separately and in a way in which they will not damage other items. You can wrap each tool with a few layers of bubble wrap. Other tools such as smaller garden tools, rake, shovel, etc. can be bundled together with a rope or packing tape. If you are shipping your equipment, make sure you hire reliable international movers Detroit.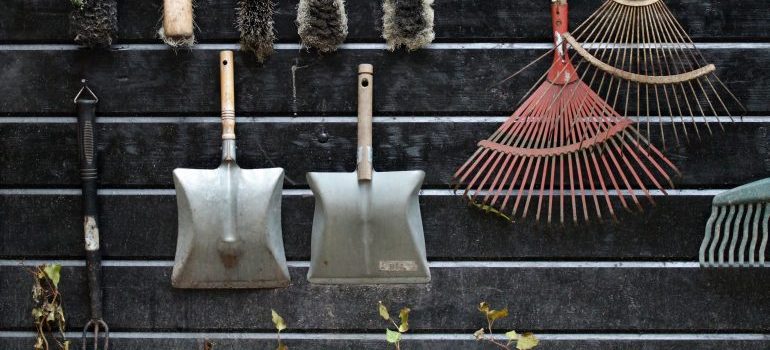 Do the final checks
Once you are done packing and all of your lawn equipment is packed, make sure you do the final checks. Inspect each box before you pack lawn equipment for moving. Ensure that everything is properly closed, packed, and will stay firm while the boxes are being moved. With these few tricks, good organization, and reliable movers, you are in for fast and successful packing and relocation.