Moving from Michigan to Colorado – the ultimate guide
When you are relocating from one state to another you are faced with a great change that can be both exciting and terrifying. Even when you are more or less familiar with the new state you are moving to, you will need to get informed regarding some basic things you ought to expect. When you have to manage so many moving tasks and prepare yourself for the change at the same time, things get complicated. Therefore, when moving from Michigan to Colorado, you should start by hiring a professional like High Quality Moving Company and the rest you will be able to read in the following guide.
Moving from Michigan to Colorado- where to start?
It is quite simple, moving interstate is a process that is very time-consuming and complicated. This means that you will have a lot on your plate. The first logical move would be to hire interstate moving companies Michigan. They will certainly know what to do and how to help you. After that, you will be faced with many questions you have no idea what the answers to are. This means that you should start doing some research about the entire process and especially about the place you are moving to. Still, that is, after hiring professionals and getting your documents ready, the third step you take. Therefore, on to the second step.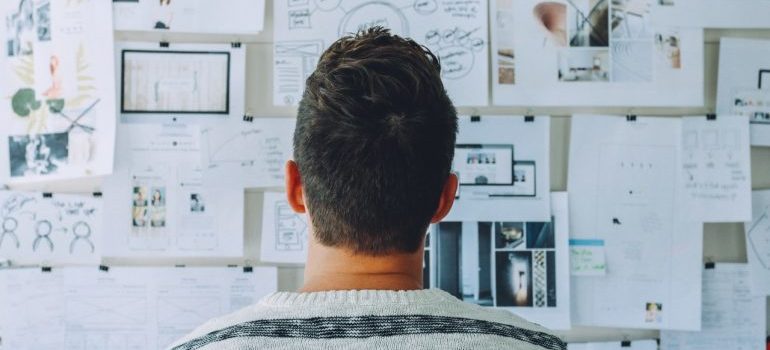 Get your documents and paperwork ready
We mentioned that there will be a lot of things that you will simply have to take care of. Of course, the residential movers Detroit MI you hire will take care of most of them but there will be some tasks that are waiting only for you. One of them including most of your paperwork. Just like you will inform your friends and family about your transfer, you will have to inform your utility companies, the USPS, and other similar companies that you are changing your address. It is important for you to know that there are fines you can pay if you do not perform all of these duties within a timeframe that you should get informed about. Once you sort out your documents, you will feel much lighter.
Know that the packing process is a bit different than when moving locally
Even if you were moving locally, you would still have to pack everything you own quite well. When moving to another state, the process is fairly different. It is always recommended to request packing services Detroit to handle the packing for you. Why? Simply because they will definitely pack everything you own much better than you would. They do this for a living and know what are the most common mistakes people make when handling their items. You do want all of your furniture, artwork, and valuables to get to Colorado in one piece, right?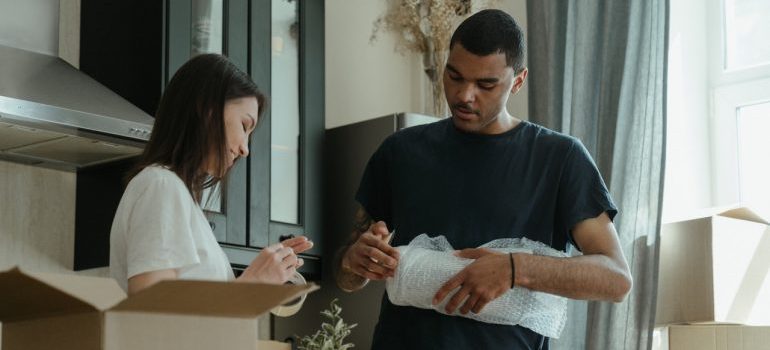 Know the differences between Michigan and Colorado
The differences are always big for someone who is new to the area, let alone the state. The distance between these two states is around 20 hours by car. That is a lot and can be very tiring, especially if you have children. Colorado is also two hours behind Michigan which is not a big change but it is a change that you might feel if you have a tight schedule you are used to. The population in Colorado is not as grand as it is in Michigan while the surface area is quite similar. Therefore, if you like to live in areas that are a bit more secluded and less crowded, you will definitely love Colorado. The weather is also a bit different since it rains in Michigan more than it does in Colorado so this might be something that you enjoy.
All in all, the state of Colorado is great and there are many things you will learn to love it for. The only important thing is to get to know your surroundings on time. See where all the local shops are, meet your neighbors because they will help you out a lot. Generally, get to know the area as your home.
Make sure that you and your movers are on the same page
Another problem that often arises when people are relocating interstate is their communication with the movers. Since state-to-state relocations really are complicated, it is important that you have an agreement. You must be on the same side. Make sure that you went through everything together. Leave nothing to chance. For example, you want your piano movers Detroit to handle your instrument in a certain way. You should be very clear about those kinds of instructions.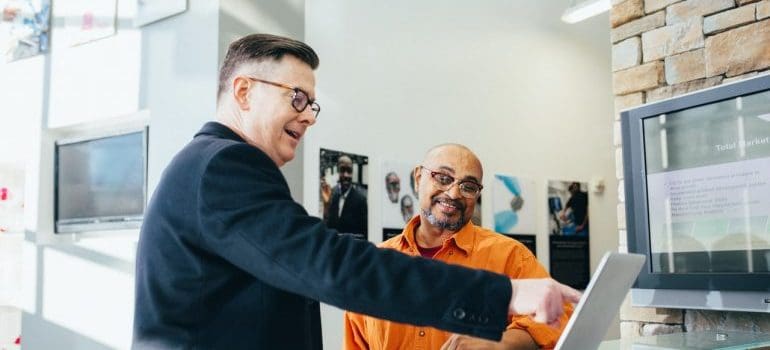 Moving from Michigan to Colorado is fairly simple if you manage it properly
You are well aware that moving from one state to another is complicated, therefore, moving from Michigan to Colorado is as well. Yet, you can avoid some difficulties. All you have to do is follow these steps and be cautious. Make sure that you have everything under control and hire the right moving company. Many people have done this before you and many will keep on doing it after you. All in all, it is not rocket science, just a move. We wish you good luck.