Moving from Michigan to Florida – the ultimate guide
Relocating to another state, whether you are moving from Michigan to Florida, or anywhere else, often brings many complications and questions to arise. The process of preparing is going to be rather complex. When you look at it as an obligation and a list of tasks, which it is, you realize that you most definitely will need help from some of the most professional movers Detroit has to offer. On the other side, there will be things that you must do on your own. Since interstate moves can get quite confusing and many do not know where to start, here is a guide that just might help you get through this process easily.
Is moving from Michigan to Florida any different from other interstate moves?
Technically, and in reality, every state-to-state relocation is different. The reason for this is simple. You are not covering the same distance nor do you need the same documents and paperwork altogether. Sure, there are similarities and certain things that are mandatory for all interstate relocations but that does not mean that you are not in for a serious search party for information. That brings us to our first step and our intro regarding what you need to know and do in order to move from Michigan to Florida.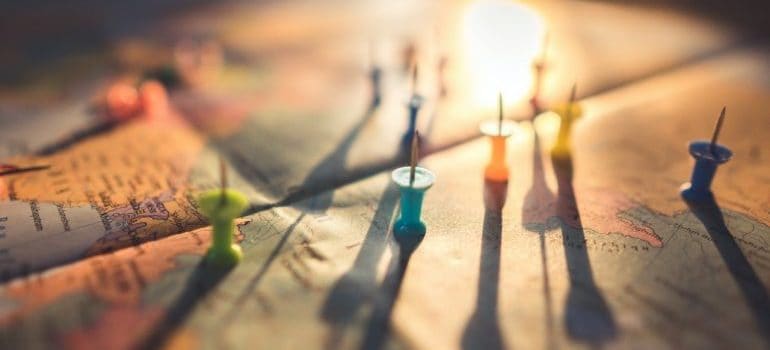 First, know the difference between the two states
Moving to another state means that you should know more than just a thing or two about the state you are moving to. You should be aware of the differences and prepare yourself for all the changes you will be faced with. For example, in Michigan, you can experience warm days and very cold days while in the state of Florida, the coldest day you can experience is a spring-like one. That means that you will use your winter clothes only for skiing in the Alps once a year. Seeing that this is quite a change to face, maybe doing some research regarding Florida would be a wise thing to do. After all, Florida is not all about sunshine and beaches.
Start preparing for the relocation not on time but in advance
Of course, as with everything else in life, it is highly important that you do your organizing and preparation on time. When it comes to moves like this one, it is recommended to have help from long distance movers Detroit. As professionals, they will be able to help you with more than just advice. Yet, at this point, the advice part is probably the most important part. You need to create lists for yourself that will contain everything that you must do and have. For example, a ton of paperwork is waiting for you and that is something that movers cannot help you with. You will have to go through the process of changing an address and everything else that comes along with it.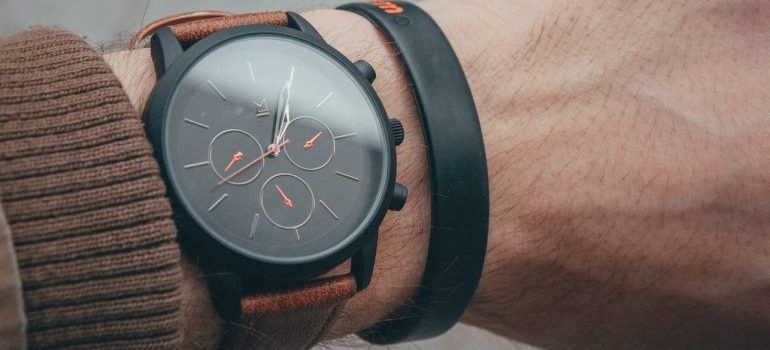 Therefore, we suggest that you start in advance and leave room for possible mistakes or late thoughts. They are very common since interstate moves are complex and one person usually forgets a thing or two. 
Hiring professionals is essential if you want to move to Florida without setbacks
There are certain relocations that you can do on your own but a move from Michigan to Florida is not one of them. This one requires a more serious approach. It should, therefore, be performed by professionals and not by you and perhaps your friend and family. You should keep this in mind when deciding on your budget and on how and where you want to spend it. There are many mistakes that can happen when you perform an interstate relocation. Professional movers know how to avoid or solve each and every one of them. You, on the other hand, can, unintentionally. cause yourself more trouble than you think.
This is especially the case if you are relocating your entire business. You want to avoid downtime and delays and commercial movers Detroit are a perfect way to do that. You will be able to rely on them to handle every last detail along with your office equipment that is, very probably, expensive in terms of monetary value. Because you use it to earn a living, is valuable in every other sense as well.
Everything you own must be prepared to endure the distance it is traveling
The main problems regarding all kinds of relocations, and not just the state-to-state ones, are the safety of the items and the paperwork. Since paperwork is the first thing you will be handling, the items will be one of the last. Depending on how you will be traveling, the packing process will differ. Since moving from Michigan to Florida can be done by truck and not just by plane, many people opt for it. It is less complicated even though it may seem like it is more time-consuming.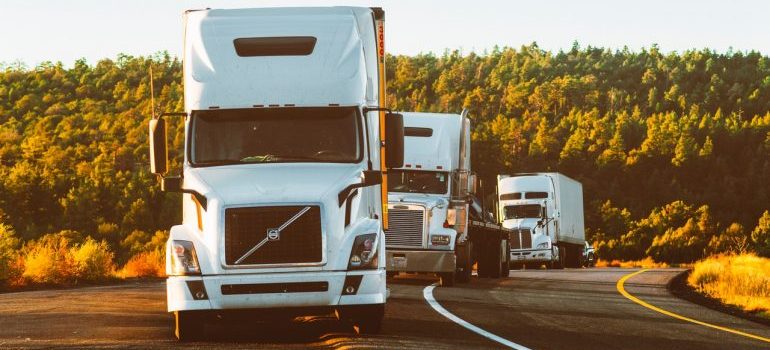 The best thing to do, in this case, is to hire furniture movers Detroit because they are the more affordable option, believe it or not. Hiring movers and requesting services is, at the end of the day, cheaper than renting trucks and buying supplies along with everything else you have to take care of. Almost no one relocates interstate alone, without the help of professionals. It is simply something that people avoid because they know how complicated things can and often do get,
Moving from Michigan to Florida is exciting if you make it easy for yourself
As you can see, moving from Michigan to Florida is really no science. Still, it does involve a great deal of planning and thinking. Hiring movers Plymouth MI locals recommend is a smart move but remember those details that you have to take care of on your own. We mentioned all the important things and now you have to go into detail and start working on your relocations. Hopefully, if you follow our advice and hire the right experts, everything will be done sooner than you anticipated. We wish you good luck.
Services
Our Reviews


The best company t jay is a big helper and price is very good compared to other companys around.. I will definitely recommend them.