Pros and cons of getting moving insurance
Are you thinking of getting moving insurance but you're not quite sure whether you should? Our professional movers Detroit here to help you get a better grasp of what getting moving insurance actually means and what are its pros and cons. If you're curious about what types of moving insurances exist and how to decide which one is best for you, you're at the right place. High Quality Moving Company has done numerous moves and the conclusion is always the same – the best insurance is having a quality, professional, reliable company handling your items.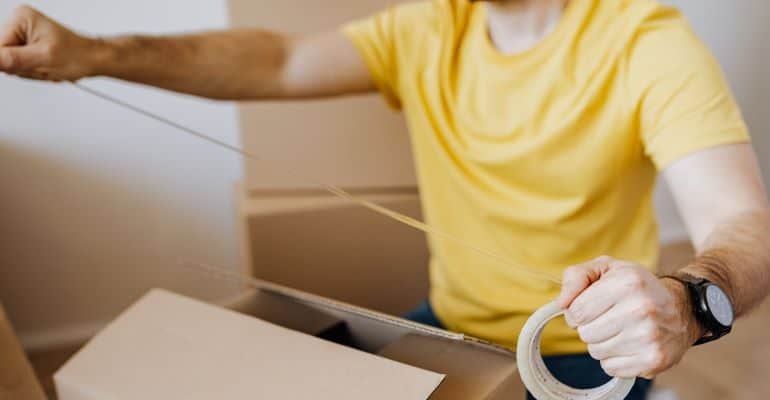 Consider hiring a good company instead of getting moving insurance
Whether it's the packing, transporting, or merely carrying the items up the stairs, we're going to do it as carefully as possible. We know that the insurance costs can go through the roof and it's in our interest that you come to us again when you need quality, reliable movers. Those are just some of the reasons why we offer such quality services.
Furthermore, our residential movers Detroit are trained and have performed plenty of moves and overcame many obstacles. There isn't a wardrobe bulky enough to stop them from carrying it to the fifth floor. To make sure that your items arrive in a timely manner and in perfect condition, give our movers a call!
What are the types of moving insurances are there?
To familiarize yourself with moving insurance, you can start by reading up about moving insurance. There are different types of moving insurance:
Released value – If the belongings that you want to ensure aren't worth very much, this is the best option out there. Many people use it because it's fairly affordable and doesn't add another enormous cost on top of all other moving costs.
Full value – As the name says, it will ensure that a moving company has to refund you fully for any kind of damage that occurs. You should be getting moving insurance if you have very expensive items that you can't move or items that you value a lot.cc
Third-party insurance policy – Third-party insurance policy means that you have the freedom of buying the insurance from another moving company, not the one that you hire. This doesn't necessarily mean that the workers from the company that you hired will work well because their company wouldn't have to pay the insurance money.
Weigh the pros and cons of getting moving insurance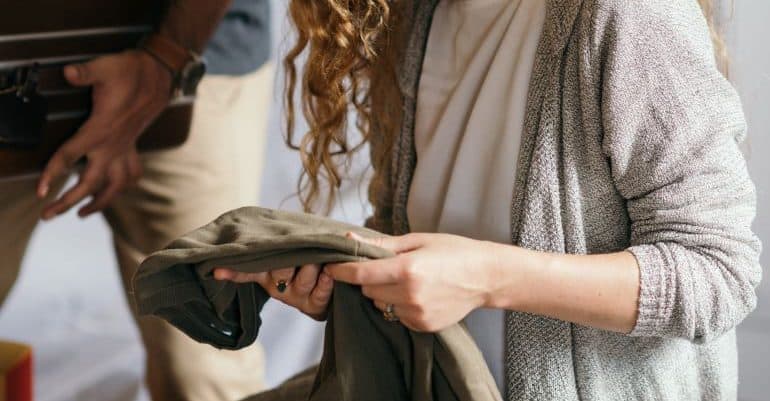 To do so, you'll first have to get acquainted with the types of moving insurances. There are three types: released value, full value, and third-party insurance policy. Keep in mind that choosing a professional moving company can mean a world of difference. High Quality Moving Company will take care of your items regardless of who you choose to buy insurance from.
We will move your valuables with the utmost care. If you think that the pros of getting moving insurance far outweigh the cons – you may be right. It's best if you write both pros and cons on a piece of paper and decide if you want to have an additional cost. If you decide to take the next step and get insured, consider doing it with the company that you'll be hiring – our local movers Detroit more than willing to take that responsibility.
Should I really insure my belongings?
To acquaint yourself more with the matter, give us a call or get a free estimate. If you have something of value that needs to be insured because it's irreplaceable – sure. If you're moving your clothes, books and other things that you can easily damage yourself, then it's probably best if you don't pay for the insurance.
Why is that? Simply because those are the items that won't be around here for long, and if they are, that's going to be because they aren't used very much. You may put on your dress and someone will spill a drink on it just days after you've moved. Those kinds of things aren't worth insuring. If you're moving a vintage piece of furniture or a valuable painting, on the other hand, then it's something that you should definitely think about insuring.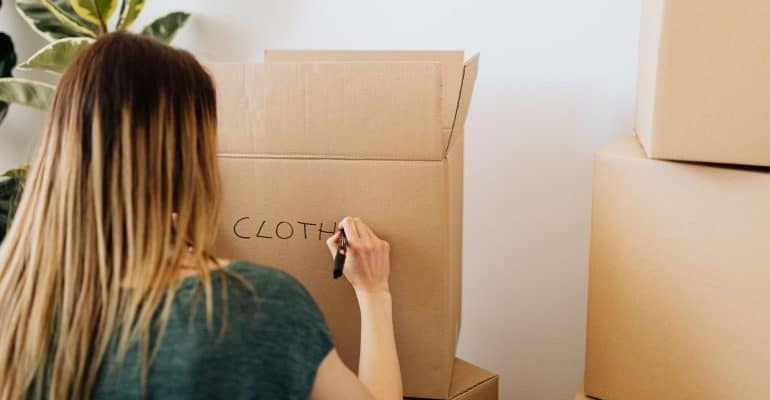 Are you performing a move yourself?
When you're doing all by yourself, there's a lot more possibility for errors. On the other hand, when professionals do it, there are a lot fewer boxes to carry per person and they are all trained. While it's your items that you are carrying, you may not know all the tips and tricks on how to do it the best. This is why getting insurance if you plan on moving yourself is a good idea. The kind of moving insurance that you should take solely depends on the value of your belongings. Be objective and think about the items that you love. Do the research and try to find out their value. After comparing it to the number that you should pay, you'll have your answer.
Getting moving insurance – pros and cons
To sum it up – there are both pros and cons of getting moving insurance. The pros are that you won't have to risk a single scratch and all damage costs will be covered. The cons are that sometimes the value you'll be getting isn't worth it. Depending on where you're getting your insurance, your moving company may or may not be more careful with your belongings. That's why it's important to control the variables that you can and book a reliable moving company!