Things to photograph when moving
In case you are wondering which things to photograph when moving, we can help you out. Having a proof of the condition of your items before your relocation is really important. For this reason, most people tend to photograph their valuable items before letting the professionals handle them during their move. This serves multiple purposes. First of all, you will have a proof if you need to ask your moving company for compensation. Secondly, you can photograph any existing damage and, therefore, prove that someone else did it. However, if you find some of the finest movers Detroit, you will relocate without any issues. Nevertheless, photographing your items is a good idea. Here is more information about it.
Which things to photograph when moving?
This decision depends entirely on you. However, we would recommend that you take photographs of your valuable items. Then, you will have enough proof of the condition of your item before the relocation. Even if you contact the best movers West Bloomfield MI, you should take photos still. Sometimes, simple mistakes can happen. So, it might be for the best that you have a clear idea about compensation. In any case, here are some item types you should photograph:
Fragile items. It's no secret that fragile items are prone to damage. Thus, you might lose certain parts of them during your move. Some might even break completely. However, this is why you should take a photo of them before your movers arrive.
Valuable art. Even the tiniest scratch can ruin an amazing art piece. So, you should make sure that you do not lose on its worth by not having a proper photograph of it before the move.
All important/valuable electronics. Your laptops, PCs, TV sets, and so on, are your important and valuable items. Moving a flat screen TV could be a daunting task, so make sure you are on the safe side.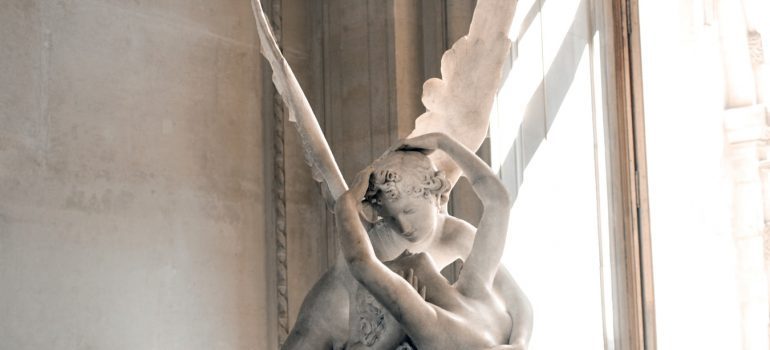 What to do if the worst case scenario happens?
If needed, you will contact your movers and tell them about the damage to your inventory items. You will also send a pre-move photo as well as a post-move photo. Then, your moving company will compensate you for the damage. However, if you hire some of the most professional moving companies Southfield MI, then you should have no troubles at all. First of all, they will make fewer mistakes. Secondly, even if they do make them, they will make sure that you are compensated. A win-win situation, right?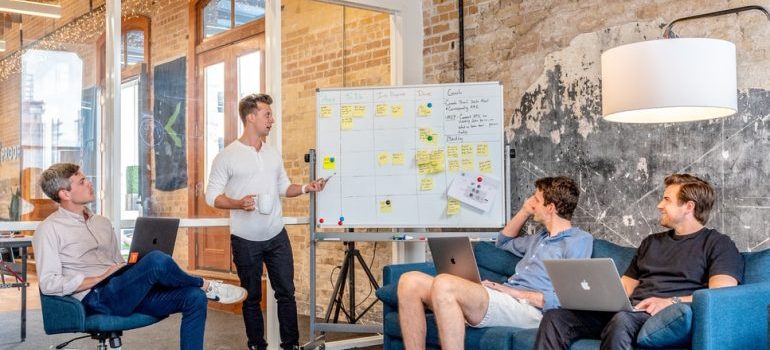 Overall, there are a lot of things to photograph when moving. The goal here, of course, is to make sure that you have proof of the condition of your items before and after your relocation. This might seem like a lot, but it is worthwhile in the long run. So, make sure to take some nice photos and good luck with your move. Hope everything goes well!