Tips for determining the number of movers you need
Are you moving soon, but you're not sure how many movers you will need? Determining the number of movers you need isn't as easy as it might initially seem. It depends on various variables. High Quality Moving Company will help you choose the exact number of movers that you need to make your move a success. Choosing an incorrect number of movers can cause additional complications. If you choose too many, then you might need to pay more. In the case of ming, fixing mistakes in the last minute can cost you much more than hiring a mover or two that you might not have to. To find out what affects the number of movers you need, keep on reading!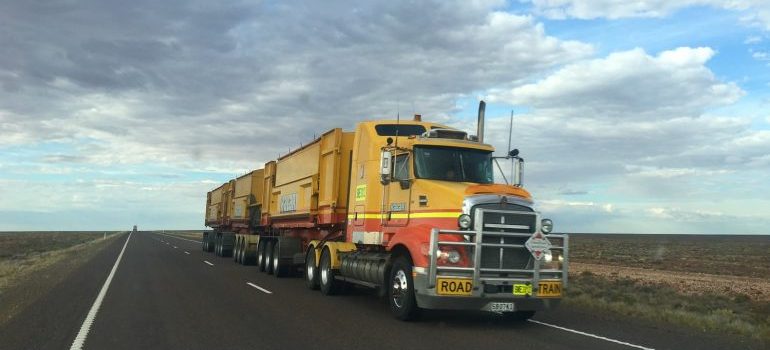 Truck parking place is one of the variables for determining the number of movers you need
When it comes to many moving companies, including moving companies Livonia MI, the distance that the movers have to cross to get your items from the home to your truck can determine the number of movers. The same goes for the number of movers that have to load and unload your truck. If your movers have to carry items up to five flights of stairs, they will need much more time than if they were to simply unload the truck and place the items in your yard. The more flights of stairs your apartment is, the more movers you will need.
Packing services affect the number of movers as well
If you need help with office moving, office movers Detroit will gladly help you determine the number of movers you need.
If you're not packing yourself, then you will need more movers. Before they come, make sure to outline the numbers of furniture pieces that need disassembling. Also, make sure to highlight which of these items are tricky to manipulate and which ones are heavy. The bigger the apartment, the more time the movers will need to pack it. If you have a small studio apartment, you might need three movers to help you pack. If you have a home, this depends on the number of rooms.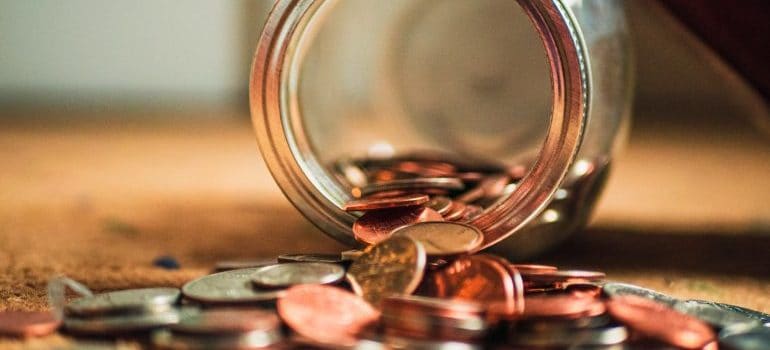 How much do movers cost?
You can use the calculator to help you determine how much time your move will take and how many movers you need. Moves are usually paid by the hour. This means that the more movers you hire, the more you will have to pay. On the other hand, more movers will get the same job done quicker. Altering the number of movers can also alter the price greatly. It's best if you consult with the moving company you intend to hire.
So, how many movers do I need?
For a small apartment, you will need two to three movers to help you load and then unload the apartment.
If you have a two-bedroom home, you will need three to four movers.
For a four-bedroom home, you'll need five to six movers to get the job done in around eight hours.
If you want to lessen the costs have your friends and family help you load and unload the truck. They can also help with the packing and decluttering process. If you're looking for reliable, trustworthy movers to help you move, give us a call and see why our movers should be the ones to handle your move!