Tips on finding the best moving rates
When it comes to finding the best moving rates, there is not a definite answer. However, there are some tips that can help you find the finest movers in your area. So, if you, for example, wish to contact High Quality Moving Company for your relocation, make sure to learn a lot about them. Then, contact them once you make sure that they are both professional and affordable. It is as simple as that. However, how do you know which company to call and which not? There are some methods you might be interested in. So, for this reason, we have prepared a short guide. We sincerely hope that you will enjoy reading it as much as we did while writing it. So, without any further ado, let us dive straight into our guide!
Finding the best moving rates made easy
When it comes to finding the best moving rates, you should make sure to check a lot of options you have. You can find really affordable movers Troy MI only if you search for reliable moving companies. If you do not, you will not find moving companies you might like. So, the goal here is to, actually, search for moving companies in order to find some of the finest ones. Then, you can compare their moving rates and their service costs. Most professional moving companies charge anywhere from $85-100 per hour of service. So, you should only worry about companies who charge drastically less or more than what we have mentioned. It is due to two reasons and they are:
The company might be fraudulent. Finding movers who charge $85 for a move is affordable, but finding movers who charge $50 per hour might be the first sign of fraudulent movers. Basically, bad movers will always try to attract more customers with lower prices. Then, they will steal their items or money. So, make sure that you avoid those. In any case, you can always rely on some movers in Oakland County MI to relocate you without any issues.
The company might be newly established. New movers usually do not know how to set up their prices. So, make sure that you are dealing with a company with a lot of experience for your move. After all, new moving companies might need time to acquire necessary moving skills. Thus, find someone who is more experienced, especially if you are not certain about how to relocate properly.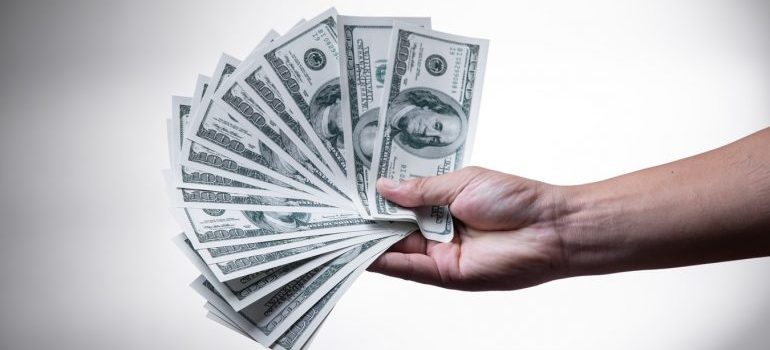 How to find affordable moving services?
If you are looking for some of the most affordable commercial movers Detroit MI offers, you can definitely find them by checking a lot of websites and searching for information. One of the things you can do is to make a list of several moving companies and compare them. Then, you will know which services suit you better. Even more, you will also know their prices for relocation. So, if you are really trying to save some money on your move, you can hire affordable movers that way. However, this is only if you are willing to sacrifice a bit of quality for a cheaper price.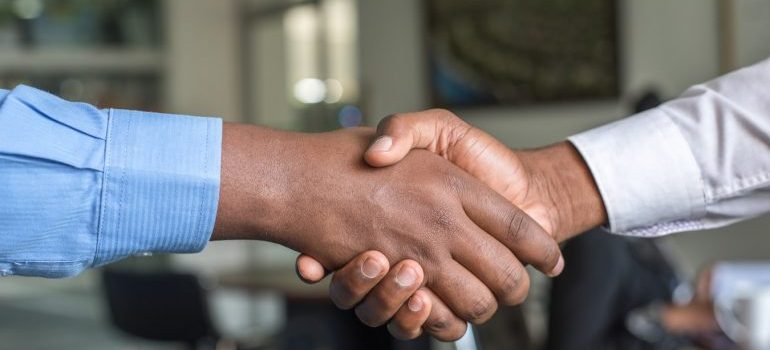 Another thing you can do is to ask around among your friends and family members. Chances are that some of them have called a moving company to help them move. Thus, they can recommend some really good moving companies to help you move as well. It will not take you long at all – simply ask your loved ones about a good moving company. Once you get the names of several of them, you should make a list and, once again, determine which one to choose. This time, you will also have the experience of your friends and family members guiding you. So, chances are that you will make a really good choice if you listen to what they have to say about it. In any case, you are not in a rush, so make sure to take your time with this.
Affordable moving services are easy to find
One of the best things you can do is to give your moving company a call and ask about everything that interests you. Never forget to ask about additional services as well. That way, you can find the best and the most affordable packing services Detroit offers. What is even better is that you have simply called a moving company and asked them about the services they provide. It will not take you long, several minutes per moving company at most. However, what you will get is much more valuable than several minutes of your time. You will find some really good movers who can also help you pack. This is a win-win situation right there. So, make sure that you call several companies and ask about their services and general terms and conditions.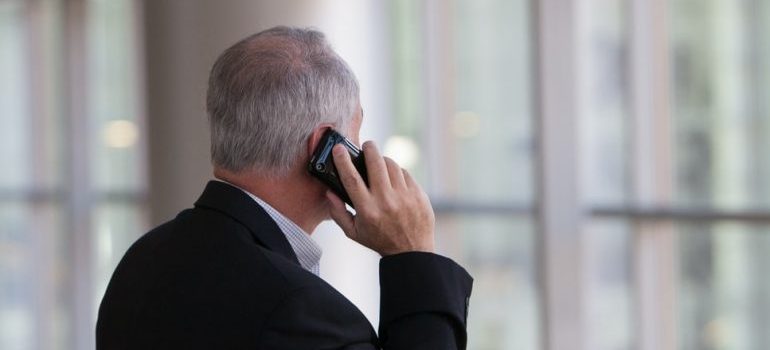 The goal is to find a really good and affordable moving company. However, you do not have to hire them for a full-service relocation – instead, you can hire them for transport only. So, you will still have to get your own packing boxes, but it will be worth it. This is especially true if you are willing to save some money on your move. After all, you can pack your own household, right? In any case, make sure that you know how to do it before anything else. Believe us, packing a household on your own is definitely not easy at all.
We sincerely hope that our guide will help you with finding the best moving rates. All you need to do is compare and contrast some moving companies and make a few calls. If you do this right, you will have some really good affordable movers helping you out with your move. Good luck with your relocation in any case!