Top neighborhoods for kids in Metro Detroit
Moving with kids can be an exhausting and hard process. Moreover, when you are relocating with kids you need to take into consideration the best family-friendly neighborhood. You want your kids to be happy after the move. For all of you, planning to move to Metro Detroit you need to read our article. Our moving company prepared the list of top neighborhoods for kids in Metro Detroit in order to help you choose the perfect one. Without any further ado, let us get started.
Top neighborhoods for kids in Metro Detroit
Looking for the best neighborhood for kids is a crucial part when you are relocating with your family. Therefore before you can hire some of the best Detroit local movers you need to find the perfect place to live. Here are some of the best-ranked family-friendly neighborhoods you should consider:
Oakland Charter Township –  Detroit suburbs with the best public schools in Detroit. It is a perfect place to relocate your family. Community is family-oriented. Therefore this will be the perfect fit for families with kids.
Huntington Woods –  One of the best places to live in if you are looking at Detroit suburban areas. With a lot of parks near it, it is the best place for families who love outdoor activities. Moreover, public schools are highly ranked as well.
Lyon Charter Township –  Another amazing suburban area to live in. Community is the best for families and young professionals. A friendly and safe community is something you will find in Lyon Charter Township. Therefore it is one of the neighborhoods on our list.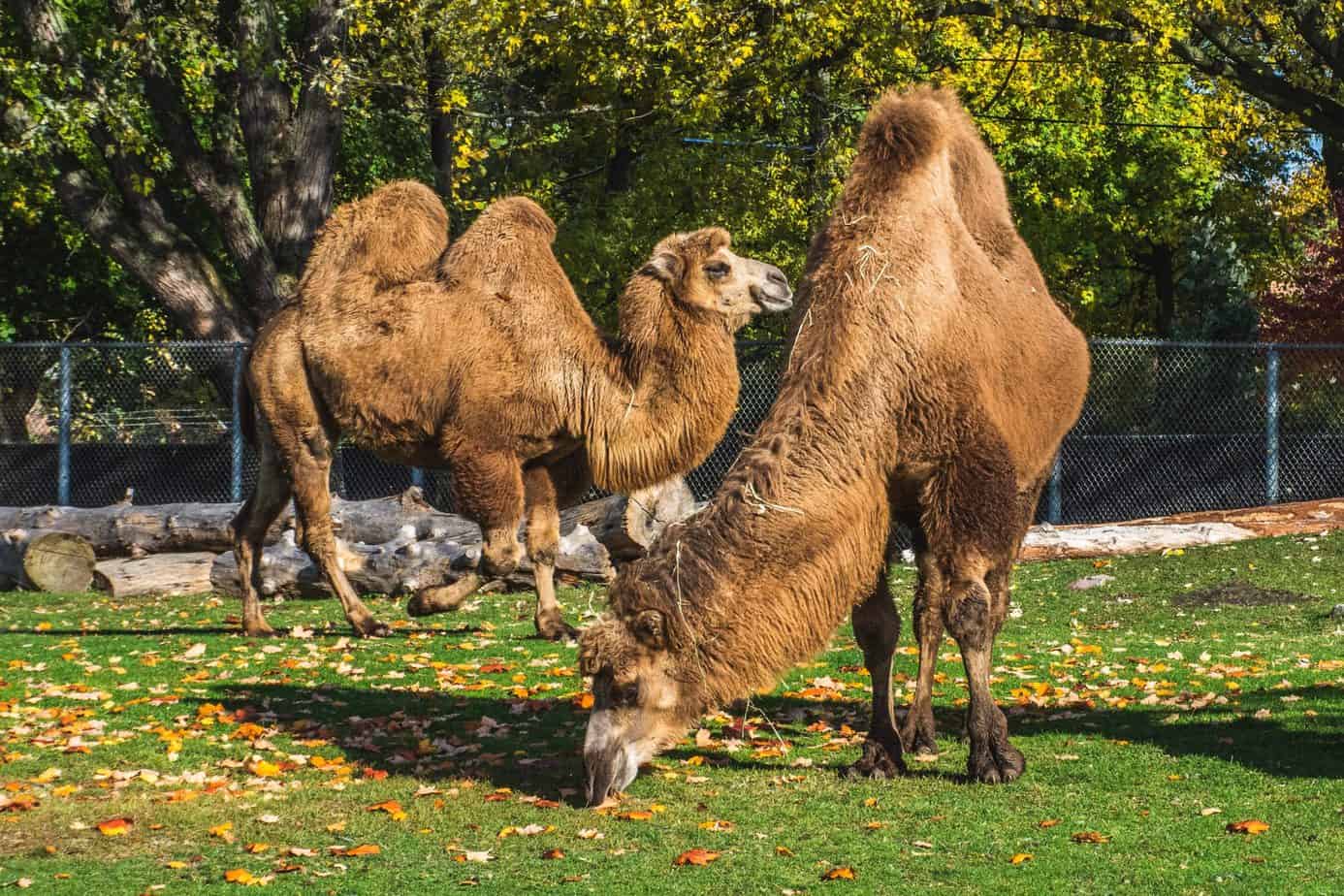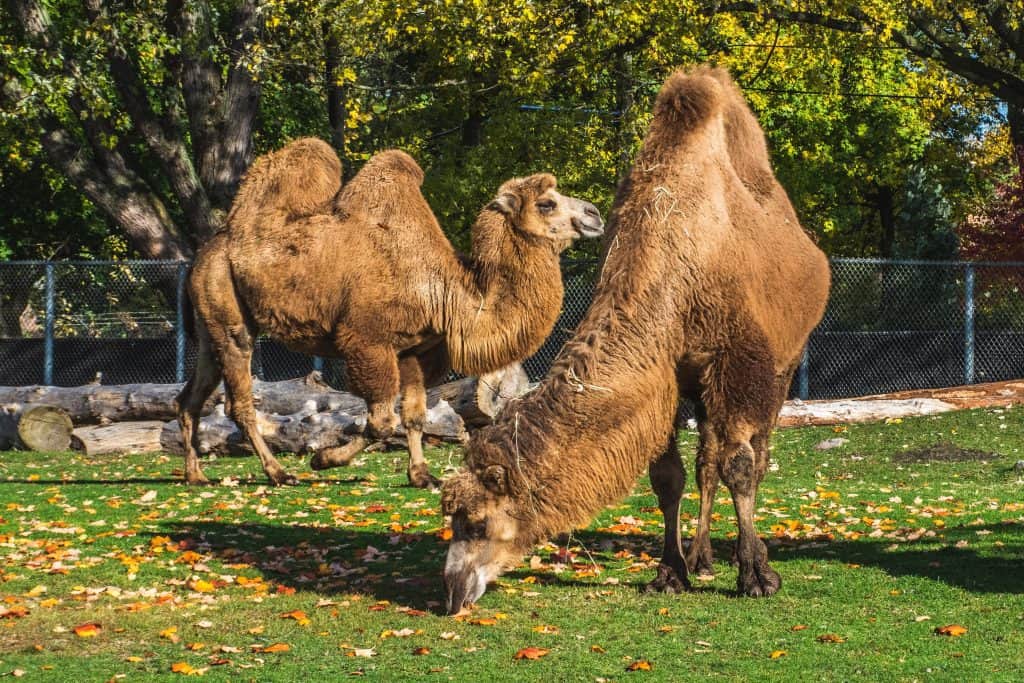 Which are the traits of a perfect neighborhood families with kids should consider?
If you have a hard time deciding on the perfect neighborhood for kids in Detroit there are some things you need to know first. You need to know what are the traits of the best one. The first thing you need to look at before you can hire your movers in Macomb County MI is what are the best public or private schools for your kids. Having a good school in your neighborhood is a must. Moreover, you as a parent want to provide only the best for your kids especially when it comes to education. Among others, you need to find a kid-friendly area to relocate. It is important that your kids make friends shortly after the relocation. That way the whole relocation process will be easier for them.
How to relocate to Metro Detroit?
If you already have the perfect home to relocate to, the second thing you need to do is to hire a moving company.  They will help you with all the moving tasks including packing. Moreover, this is important especially if you need to relocate on short notice. That is why we advise you contact some of the best same day movers Detroit has. All you need to do in order to find them is to research them, and read reviews. The same day relocation can be stress-free with the right movers by your side.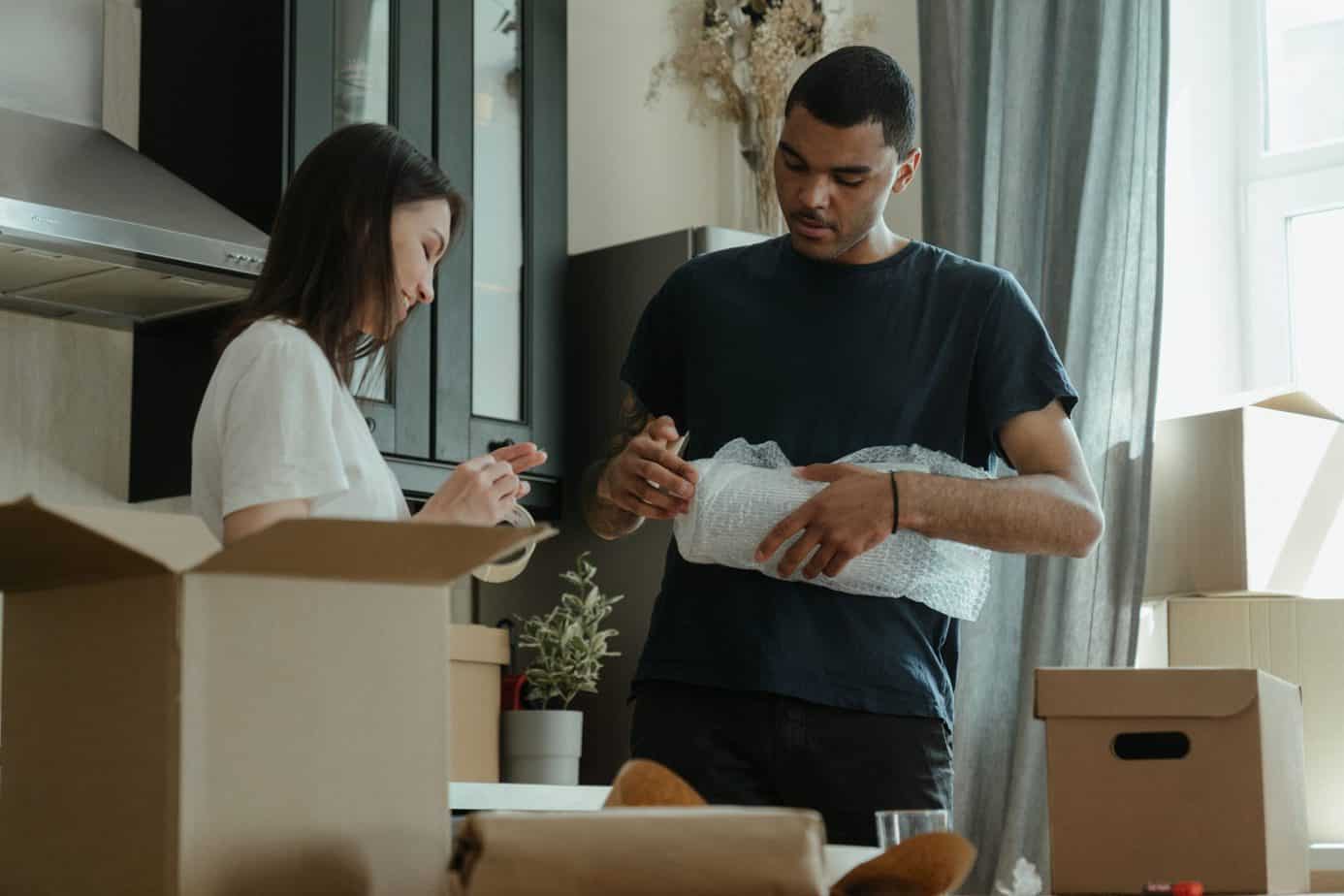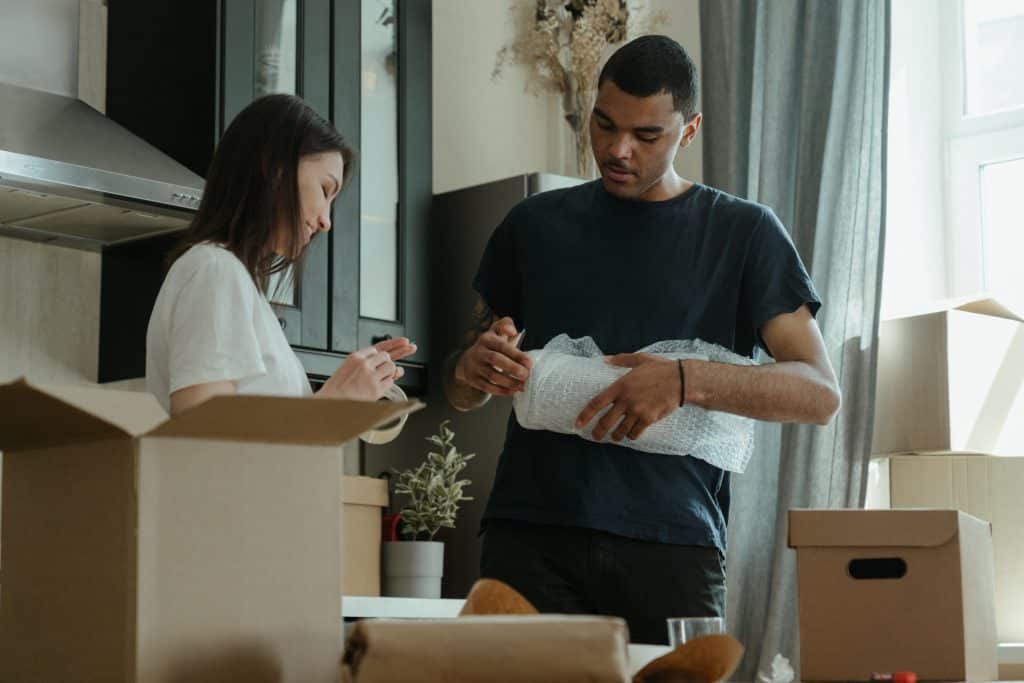 We hope this article will help you decide on the best neighborhood to relocate your family. If you have more questions feel free to contact us. Good luck with your relocation!
Services
Our Reviews


The best company t jay is a big helper and price is very good compared to other companys around.. I will definitely recommend them.