Your guide for moving to Auburn Hills MI
Some research says that changing a place of living has many benefits. A change itself is often good for people and gives them a new perspective. However, it can be quite difficult to make such a huge transition and take a leap. It is never easy to let go of your previous life and habits and go into something unknown. However, this fear shouldn't stop you from moving and starting a new life in a new city. Especially if you know how to choose the best movers Auburn Hills MI. Afterward, everything will go smoother. So, read this article and get to know all the useful facts and tips for moving to Auburn Hills MI.
Before moving to Auburn Hills MI, here are some basic facts
Logically, it's important to have the basic information before deciding if moving to Auburn Hills MI is the right choice. So, here are the basics: Auburn Hills, MI is located in Oakland County and it has a population of 23,179. Back in 1821, this city began as Pontiac Township, which included the village of Auburn. The city got its name from Aaron Webster, the first settler from New York. Actually, most early settlers found places to live along the rivers in South-Eastern Michigan.
The position of Auburn Hills is attractive and convenient
Moving to Auburn Hills MI means finding a great house for you and your whole family. So, after you book the best movers in Detroit, get down to the business of home searching. First, many people want to live in a good location. In that sense, many people decide to move to Auburn Hills Mi because it's close to I-75 and M-59. Also, moving to Auburn Hill will provide you easy highway access to southeastern Michigan's major urban markets and manufacturing centers. Regarding the proximity of airports, Auburn Hills is close to Oakland County airport. Also, Detroit Metro Airport is about an hour's drive from the city.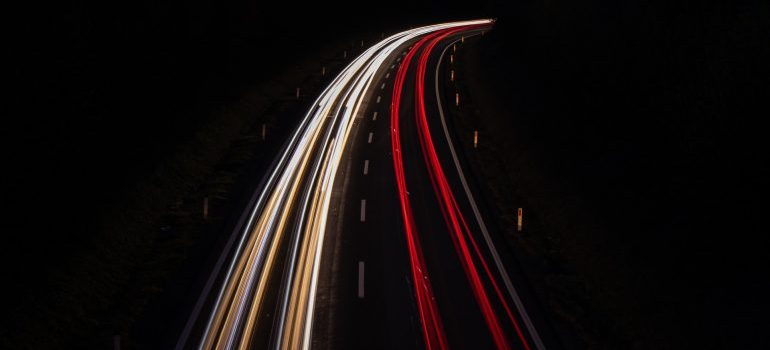 Auburn Hills MI- the appearance of the city
Auburn Hills is so appealing, especially if you're moving with your family. One of the best parts of the city is Downtown Auburn Hills, unique and beautiful. Along the Clinton River in Southeast Michigan, you can explore downtown and enjoy. The downtown is quite attractive for young people as it has free Wi-Fi all over. Also, the downtown organizes events such as the Farmers Market, Summerfest, and many others for people all over Oakland County. Last but not least, the downtown area has brick-paved side-walks and a relaxing riverside park to enjoy.
If moving to Auburn Hills, you can expect great city services
If you are contemplating moving to Auburn Hills MI, you must know that the city services are great. Don't forget that you should also book the best Detroit moving services before your relocation. Regarding city services like the police and the fire departments, they are supported with a big commercial tax base. The city services get much more in property taxes for a commercial property than a residential. That benefits the city, but also its residents. Therefore, Auburn Hills is considered safe, as strong Police and Fire departments with good response times keep the city's residents safe.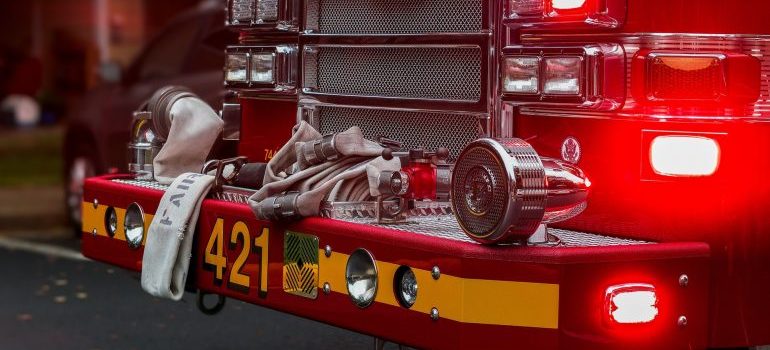 Amenities in Auburn Hills MI
If you decide to move to this charming city, there are many amenities to enjoy and reduce stress when moving. With many parks in suburbs, revitalized downtown, library, and community center, what's there not to like? Here's a list of things you can do in your free time if you move to Auburn Hills, MI.
If you are a nature lover, this city offers 7 parks. Some of the parks have tennis courts, volleyball courts, and different play structures. Also, some of these recreational facilities have fishing ponds, softball fields, basketball courts, hiking trails, and canoe launch.
For active outdoor persons, the 16 mile Clinton River Trail that runs through the city will be thrilling. Every person will love all the parks and facilities after moving to Auburn Hills MI, right?
Shopping options
Besides many options for nature lovers, Auburn Hills has a great offer for shopping lovers. For those who relocate to Auburn Hills for Guardian Industries or Delphi, they will love shopping in the area. This city has become a destination shopping area for people who live in the Metro Detroit Area. Many people love the fact that they don't have to drive out to get to a major shopping area.
The educational system in Auburn Hills MI- what to expect?
If you're moving to Oakland County, home values are usually tied to how good the schools are. Moving to Auburn Hills MI is no exception. This city has the Avondale School District and Rochester Community schools. You can always check school rankings online to find out more about each school. These schools are known for parent involvement, high GPA, athletics, and high test scores on the MEAP, SAT, and ACT. Also, you can expect your children to be nurtured, and supported so that they grow and learn to their fullest potential. Also, the school environment demonstrates student responsibility in creating an atmosphere that is both emotionally and physically safe. Finally, the schools' staff will work toward common, specific goals through the use of a meaningful curriculum. You see, your child can create a great future in this lovely city and enjoy along the way.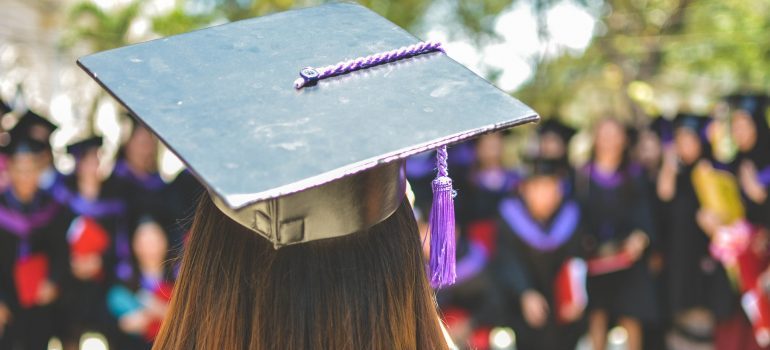 So, is moving to Auburn Hills MI the best choice for you?
After our guide, you'll be able to decide if moving to Auburn Hills MI is the right choice for you. If so, we wish you an unforgettable new chapter of your life in new surroundings.
Services
Our Reviews


The best company t jay is a big helper and price is very good compared to other companys around.. I will definitely recommend them.