Your guide for moving to White Lake MI
There is a time in life when all you can think about is moving. If the first thing that comes to your mind is water and sandy beaches, then White Lake is a perfect place for you. Boats, lake houses, and friends are the main things over there. We got it all covered for you, so sit back and enjoy our guide for moving to White Lake, MI.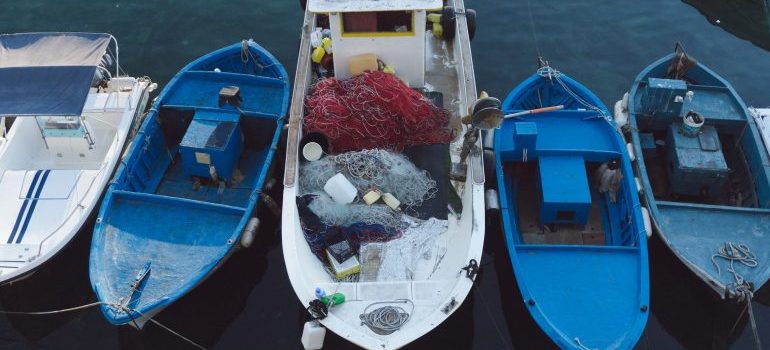 Plan your moving
Before the big move, be sure you have everything planned, step by step. First and foremost, moving companies can have a terrific role in your relocation. Movers White Lake MI have all kinds of programs to help you with your easy and stress-free relocation. Calculate all expenses, write down your plans and start fulfilling them one by one. Here is a small checklist to help you with putting things first:
Compare living costs and standards with your current place.
Know exactly how much available money you have.
Explore job opportunities.
Prepare for the packing.
Think about hiring a moving company.
Buy enough packing materials such as bubble wrap and duct tape.
Get cardboard boxes or plastic crates for packing.
Set the moving date.
Make sure you informed everyone on time about your relocation.
Step by step guide for moving to White Lake MI
Professional moving companies often offer packing services too. That means you can hire a professional to take care of your goods and transport them safely. That way, you can save time and energy and focus on other things. Residential movers Detroit MI offer everything you could need. If you decided you want to move the next day, they can make it happen. From packing services to residential moving, the professional moving company can help big time. Before the move, make sure your new house is in adequate condition. That means everything is working and you will have basic things for the start such as electricity and tap water. Check your IDs and driver's licenses. You will need to update all your documents with your new address. Be sure that you are keeping track of your tasks. When planning the move, a planner or organizer can help you, so write everything down. Put it in some easily reachable place, maybe on the fridge or mark on the calendar daily tasks.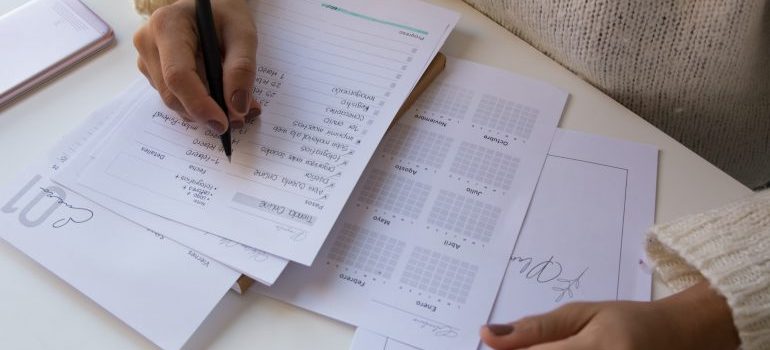 Hire professionals to help you with your move
It is always a great idea to engage professionals to help you with such a big thing. Besides, moving is a whole new chapter in your life. New place, new surroundings, neighborhood, it is a fresh start. While you are planning and preparing for new things, let others step up and save your time and energy. If you have a short limit of time, you might need to store your items. Moving and storage Livonia, MI can step up in help. Storing your belongings will ease the stress. A safe place for your stuff, and after all is set with your new home you will have it delivered. On the other hand, if you like to do all the job on your own, be well prepared. It will take you more time and organization to get everything done.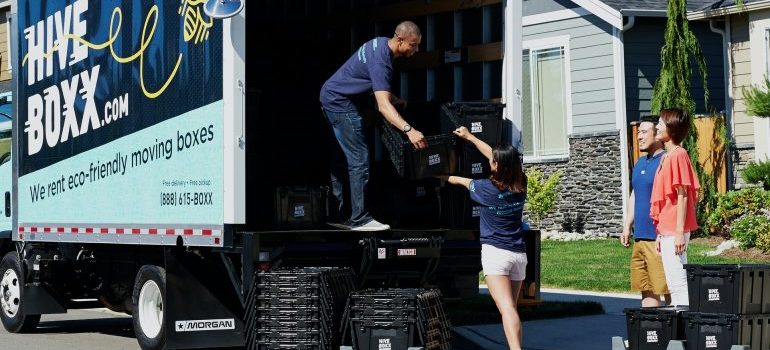 Packing your goods for moving to White Lake, MI
If you decided you want to do everything on your own, we got you. We made a list to help you out with planning and buying everything you need for packing. Here is what you are going to need:
Cardboard boxes
Tape
Bubble wrap or packing peanuts
Old newspapers
Scissors
Be sure you separated your items by concepts. As an example fine china, clothing, kitchenware. When you are packing fragile items, secure them, also, use enough bubble wrap. Besides, that way you will be completely sure your goods will arrive in the same condition. Mark the boxes. You can label them after the room, also after a concept too. Along with packing in cardboard boxes, you can also use vacuum bags. Vacuum bags can help in particular with space. Not only they will help with space, but also with packing. Especially if you have a ton of clothes. When it comes to furniture, you might think twice. Furniture movers Detroit are a great solution when it comes to relocating furniture. Heavy goods should be moved by professionals.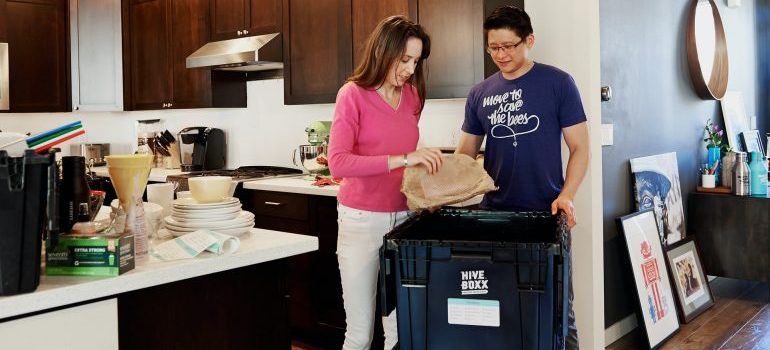 The moving day
When it finally comes the day of your moving, be organized. The truck should be loaded with heavy boxes firstly. A High-Quality Moving Company will take care of and lift your belongings to your new home. Besides, you will have professional help. Bring your personal stuff with you such as documents and wallet. Also, put the basic things you will need first in a separate box and load that box at the end. With help from a moving company, you will relocate easily and without stress. Follow your plans step by step and see the progress from the beginning to the end of the whole process. It is a big accomplishment, and you made it. The next part is the fun part. Decorating! You have the empty canvas in your hands all over again. Enjoy every corner of your new place.
White Lake, MI
White Lake is a perfect place for a fresh start. Neighbors are super friendly, you will have your peace and quiet time, surrounded by the lakes. A small-town vibe will charm you every day. With a low crime rate, White Lake is considered a safe place. Education is on the high level, with 5 public schools in this area. Besides, you will always have so many activities going around you can join. Local festivals, hiking, bike riding or just chilling by the lake with a group of friends. Sandy beaches, lakes, parks, and amazing food are just a hint of what you can expect there. Therefore, if those suggestions sound amazing, we are sure you will have a time of your life here in White Lake.
Services
Our Reviews


The best company t jay is a big helper and price is very good compared to other companys around.. I will definitely recommend them.