How to Choose the Right Moving Company 
Moving is one of the many tasks that become somehow stressful and takes a heavy toll on you. However, the headache can be less on you if you select a dedicated moving company to work with. The best movers guarantee that you will have an easy time moving all your possession to your new home.
There are many movers out there; thus, selecting excellent at what they do is not always easy. However, among the best movers Detroit are dedicated moving companies that exist to offer you an unmatched moving service. The big question is how to choose an appropriate moving company. The following pointers should help you get an ideal moving company to work with:
Tips on how to select an ideal moving company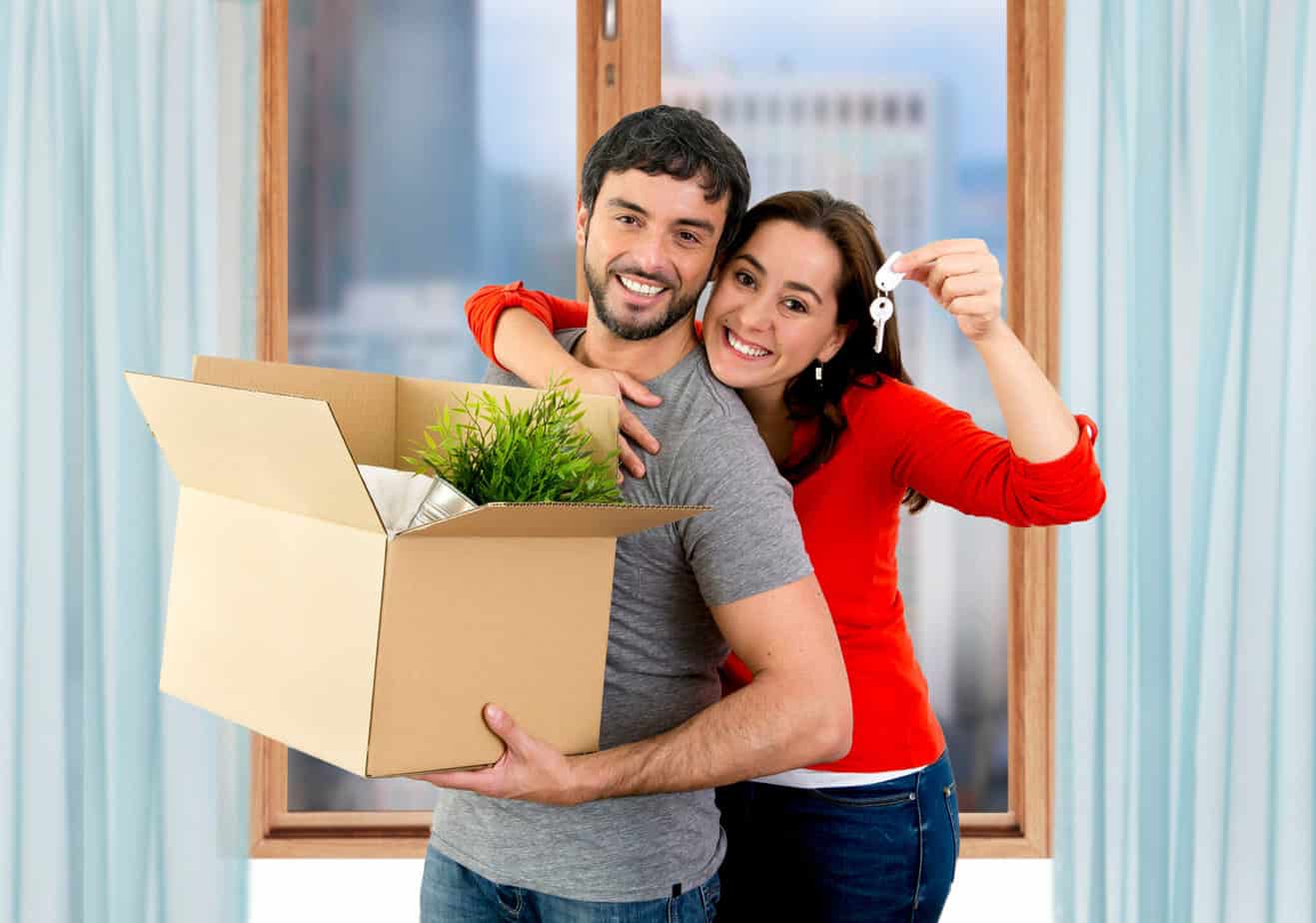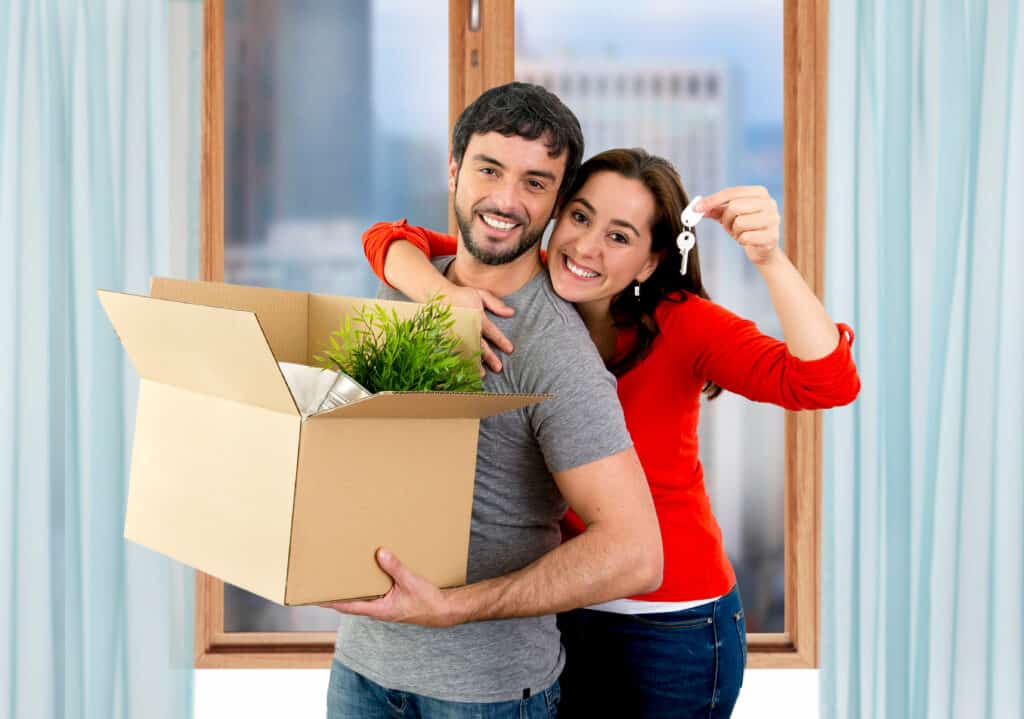 The following tips might help you select an ideal moving company that is best suited to offer you the service.
Availability of the moving company

–  the moving company of your choice should be available during normal hours. This means that you can make an appointment with them, and they will come through and provide you with the service. They should also be punctual so that the entire service will be completed within a short time to allow you extra time to settle in your new home.

Choice of transit;

For an easy and stress-free moving experience, the transit of choice is an important factor. It would help if you didn't overlook the choice of moving truck that you are using to move to your new address. The truck factor comes in when considering the moving truck size, its ability to be unique to transit your possession, and charges you will have to incur.

Insurance and licenses:

like any other business, movers need to have the appropriate legal papers to run their business. They should have licenses from the relevant authorities that show they can offer the service to clients. Insurance is also required so that you are protected from any risk that may occur. It would be awful dealing with the damage on your property all by yourself.

Experience;

the best movers have been in the business for a significant period. This places them in a position to know how best to deal with their clients. Experienced movers offer quality service because they find it easy providing the service to you while also taking precautions that will help avoid occurrences of any glitches.

Charges for the service:

you should also consider what you are paying for the service. It would be ideal for comparing prices and picking one that works for you.

Reputable and highly recommended

, the reputation that a moving company upholds is their description. Movers are always on their heels to provide clients with unmatched service and hence the reputation they have. If a moving company is highly recommended, then the chances are that they are among the best in what they do.
Contact us for the best moving experience
Whenever you are moving to a new experience, be sure to contact our team for the best service you will enjoy. We guarantee top-notch and satisfactory results whenever you choose to work with our team!