The Ultimate Guide to Moving Long-Distance
Having an ultimate guide to moving long-distance is exactly what you need to plan a long haul. Here we will cover all the important aspects of this task so that you leave no loose ends.
How to Choose the Right Moving Company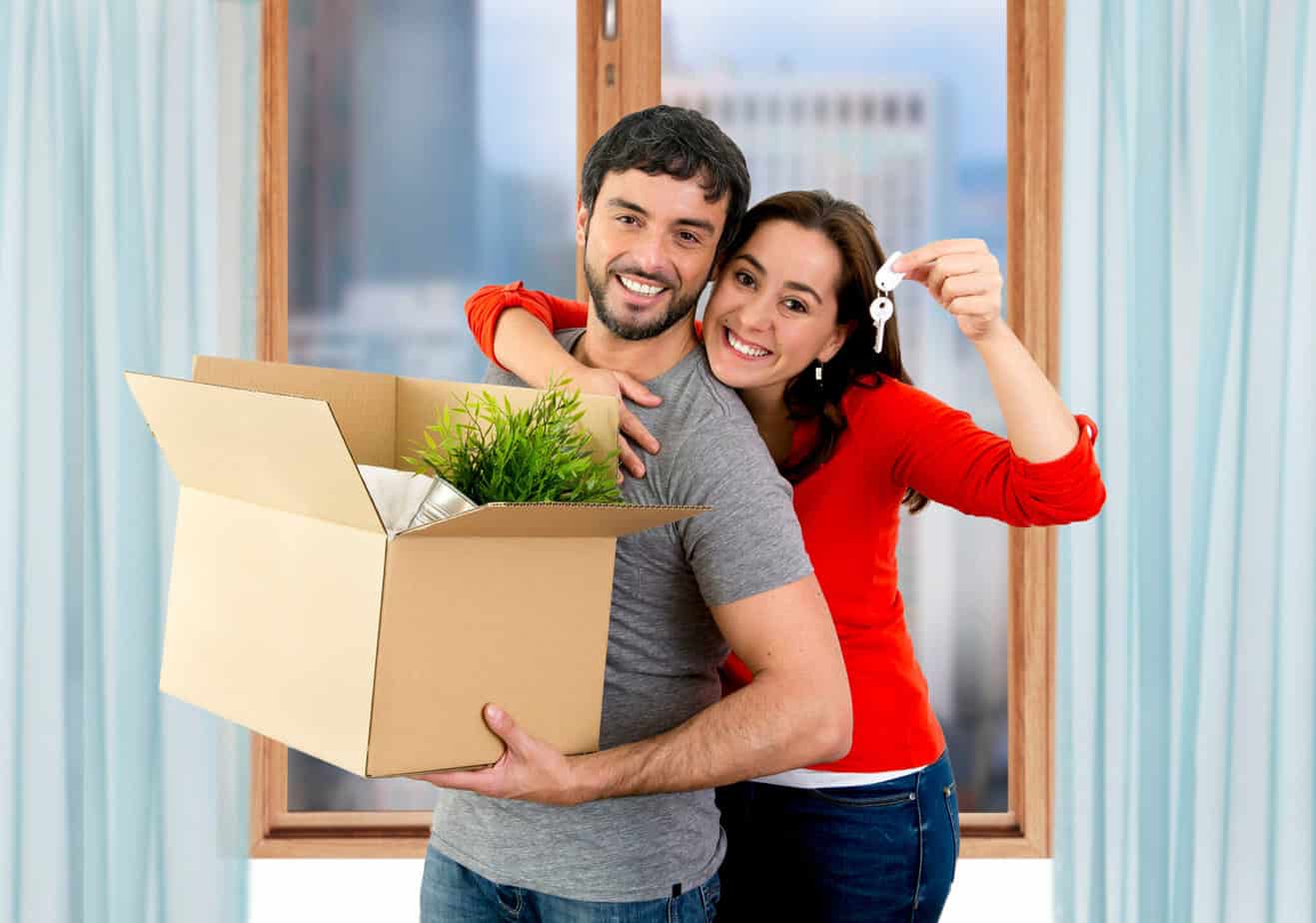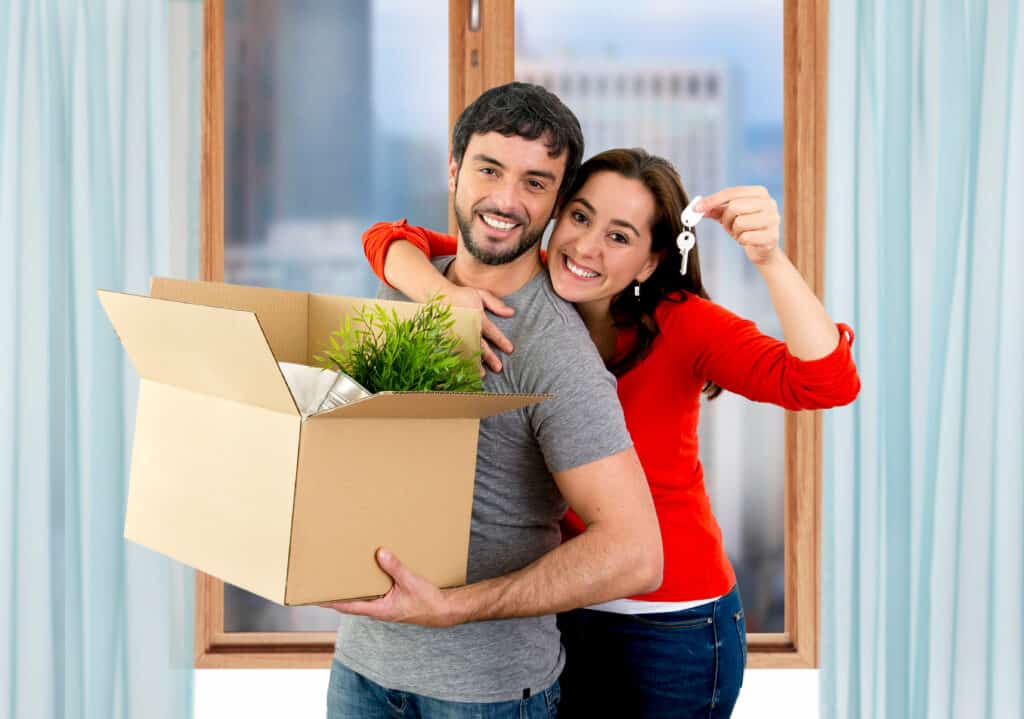 When choosing a moving company, you need to check if they have the right amount of manpower and equipment to move long distances. You want a licensed and insured moving company with fully equipped moving trucks and good security.
When requesting a quote, list every item you can think of. This is important so that the quoted cost can be as accurate as possible.
Also discuss key points with your movers like:
Packing
Decide if you will be doing the packing or if you require the movers to do this for you. To make this decision, you will need to calculate how much time you have. If you rush, you might forget some items or pack incorrectly and end up with breakages.
Our movers in Detroit can do this for you with ease. They are coordinated, they move quickly, and they get the job done on time.
Insurance
If you have an existing home contents insurance policy, check if it covers the protection of your belongings while in transit. If not, you may want the movers to include a type of insurance they offer called valuation.
Valuation is like insurance. The difference is where the moving company ensures compensation for your belongings in case of damages.
Labor
After determining the service you will require, movers will have a good understanding of what's needed and estimate accordingly
Tipping
So, you know that tipping is not a must. But, because movers are part of the service industry, it would be nice to give them a tip to show your appreciation. So to give you an idea of the amount, approximately 5 – 10% of the total cost would be appropriate.
Discussing all these costs helps to iron out any discrepancies upfront as you do not want any undisclosed costs down the line.
Choosing the Right Size Moving Truck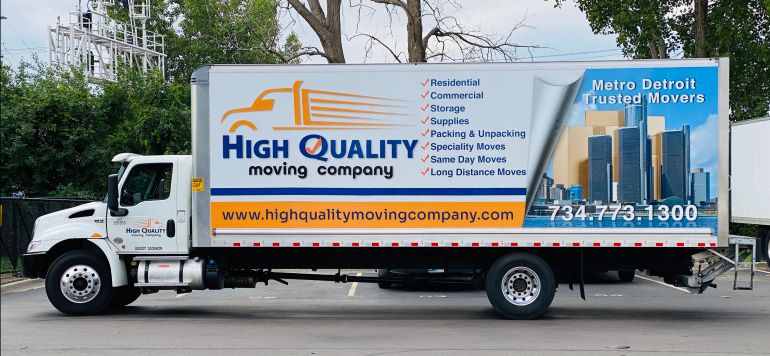 There are different sizes of moving trucks that are able to hold a certain amount of items. The dimensions of the trucks take into consideration the open space of the truck's storage area from the floor to the roof.
However, you rarely stack things up to the roof. So, it's best to take a slightly bigger truck than recommended to ensure there's space for everything without stuffing the truck full.
Moving truck price
The cost of renting a DIY moving truck is dependent on the distance and duration of your move.
The moving truck price alone can be a considerable amount of money so establishing a budget and sticking close to it would be a good idea.
You would also need to consider the moving truck size to determine the hire price. With this, you need to note the distance, gas, weight of goods, insurance, and any additional fees as well.
Moving truck size
Typically measured in cubic feet, the interior dimensions may vary slightly between trucks that are the same size. But as a guide, have a look at the sizing below to give you an idea of the load the moving truck will be able to take.
Vehicle Interior dimensions Room size capacity Cubic ft
Cargo van 9'6" x 5'7" x 4'8" dorm room 245
10 ft. truck 9'11" x 6'4" x 6'2" one-bedroom home 402
15 ft. truck 15′ x 7'8" x 7'2" two-bedroom home 764
20 ft. truck 19'6" x 7'8" x 7'2" three-bedroom home 1016
26 ft. truck 26'5" x 8'2" x 8'3" four-bedroom home 1682
For a long-distance DIY move, you should rent a truck large enough to fit all of your household belongings.
Packing Tips For Moving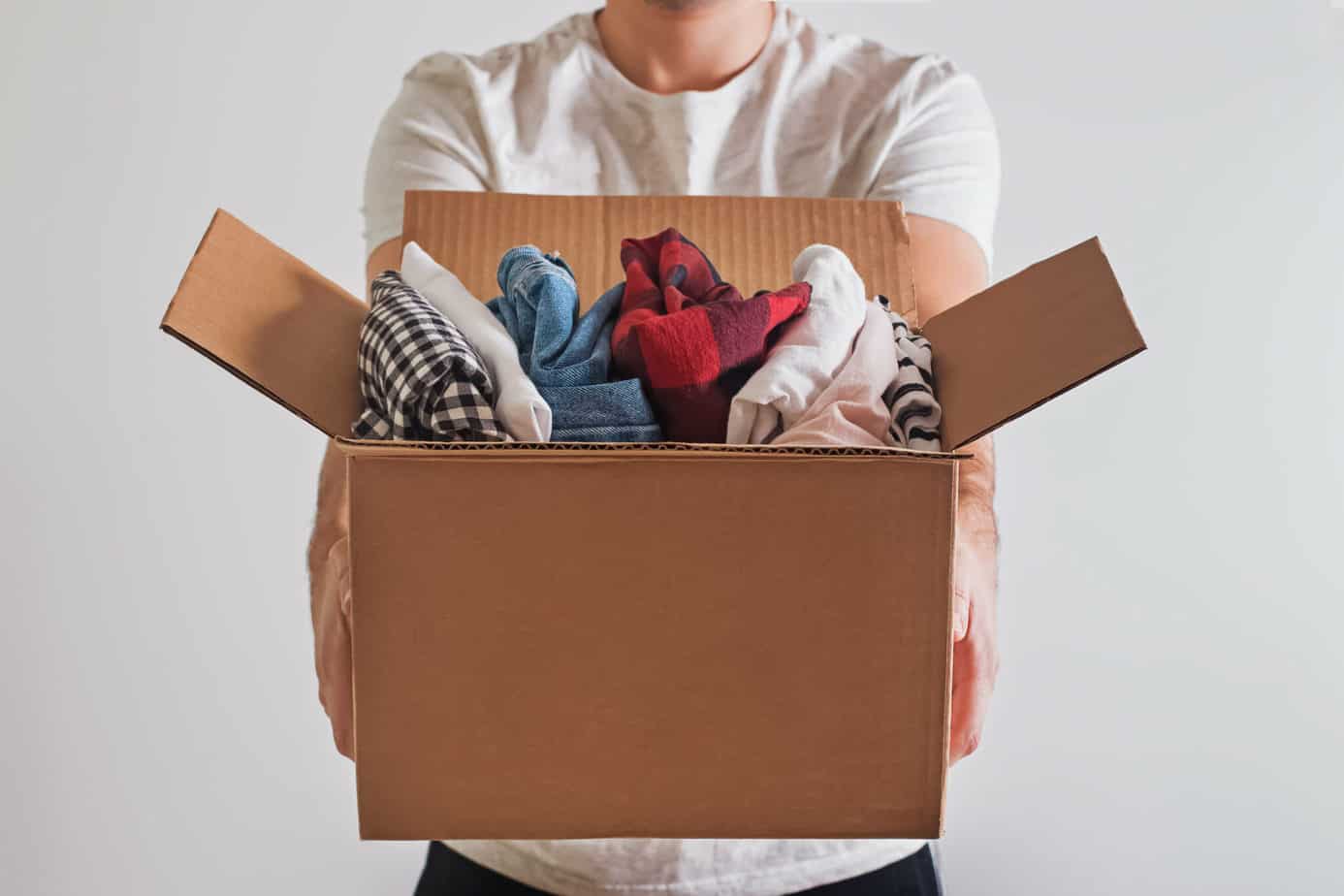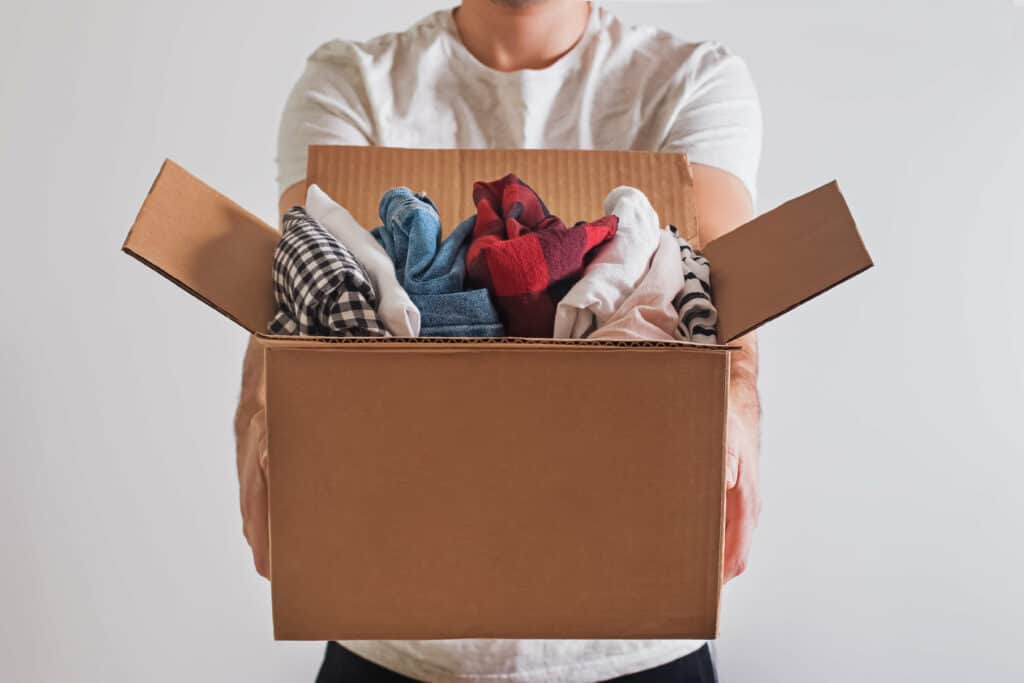 When packing, you would want to use high-quality boxes so that it holds contents for the duration of your move. Also, make sure they are the right size boxes for the contents going in.
It would be a good idea to give each room a different color label so that when you unpack it will go quicker. Pack all heavy items at the bottom and ensure that there are no empty spaces by filling holes with packing paper.
Do not over-pack and try not to force the boxes closed. Label each box with the room along with the description of the items inside. Seal the boxes well with strong tape.
Big items and furniture can be tricky. If you're unsure of the best ways to pack these items, let the movers do this for you. Our professional packers come prepared with bubble wrap, boxes, tape, and loads of experience.
How to pack books for moving
When you are packing books for transit, the first thing you need to consider is the weight so that you will be able to lift the box. You don't want to be injuring yourself unnecessarily so weight is very important.
Group your books then start with laying the largest books flat. Ensure the spines are aligned in a way that the books are level. For any empty spaces, add packing paper so that the books don't move around then tape it closed.
How to pack shoes for moving
Fill the inside of your shoes with paper or cloth or even socks so that they hold their shape during the move. Group them into sneakers, work shoes, and boots, etc. Or, if you prefer, group them into seasons.
The shoe box will more than likely be one of the last boxes unpacked, but if you do need it for that unexpected trip, make sure you label them properly so that it's easy to find.
Long-distance Moving Tips
Long-distance moving involves a lot of planning. You would need to write down everything that needs to happen from point A to point B, and then create a schedule so that you can stay on track and not deviate from your plan.
Hire a reputable and certified moving company so that you are not swindled and end up with a team that does not know what they are doing. The company you choose needs to know how to move long-distance and they should be equipped to do so.
You also want your moving team to offer the full package: packing, loading, transportation, and unpacking so that you can order any of these services if you need to.
Move off-season
If possible, choose to move off-season. It is way more cost-effective and could save you hundreds of dollars. With the extra money, you may opt for more services making the move more convenient for you.
Transport your wheels
If you can't drive your car to your new home, you will need to ship your car. Plan for this so that you are prepared for the outcome. You don't want to find yourself at your new destination without any wheels.
Delivery window
The delivery window for your belongings could be two to three weeks after you arrive at your new home. As a result, you would need to live for those weeks with whatever you have traveled with.
Be prepared for the arrival
Make sure there's room for the moving truck to park when they arrive. This makes it easy to unload all your belongings. If you're moving into an apartment building, perhaps check if there's any red tape that you should know about.
Unpacking Tips
Before you start unpacking, clean out the area to avoid moving the items again to clean. Decide on a period in which you want to complete this task. Check your schedule and decide so that you actually complete the task.
Sometimes unpacking can go on for months, but this can quickly be nipped in the bud with a schedule!
Deliver all boxes to their appropriate room so that unpacking for that room happens right there instead of everything being unpacked in the living room and then having to carry it around the house to find its place.
Once you open a box, make sure you unpack everything then pack the box away.
Recruit family and friends to help out with unpacking to lighten the load. Give them some unpacking tips so that they can align with your method. This will make everything go a lot smoother.
Living in Detroit
With neighborhoods made up of tight-knit, friendly communities, living in Detroit Michigan is a dream. It very quickly becomes a place you can call home. The city is all heart and flourishes with arts, culture, and entertainment.
Moving can be stressful. But, if you're planning on living in Detroit and use a professional moving company, it doesn't need to be. Detroit is a great place to relocate to and we at High Quality Moving Company can help make your move a stress-free endeavor!
Conclusion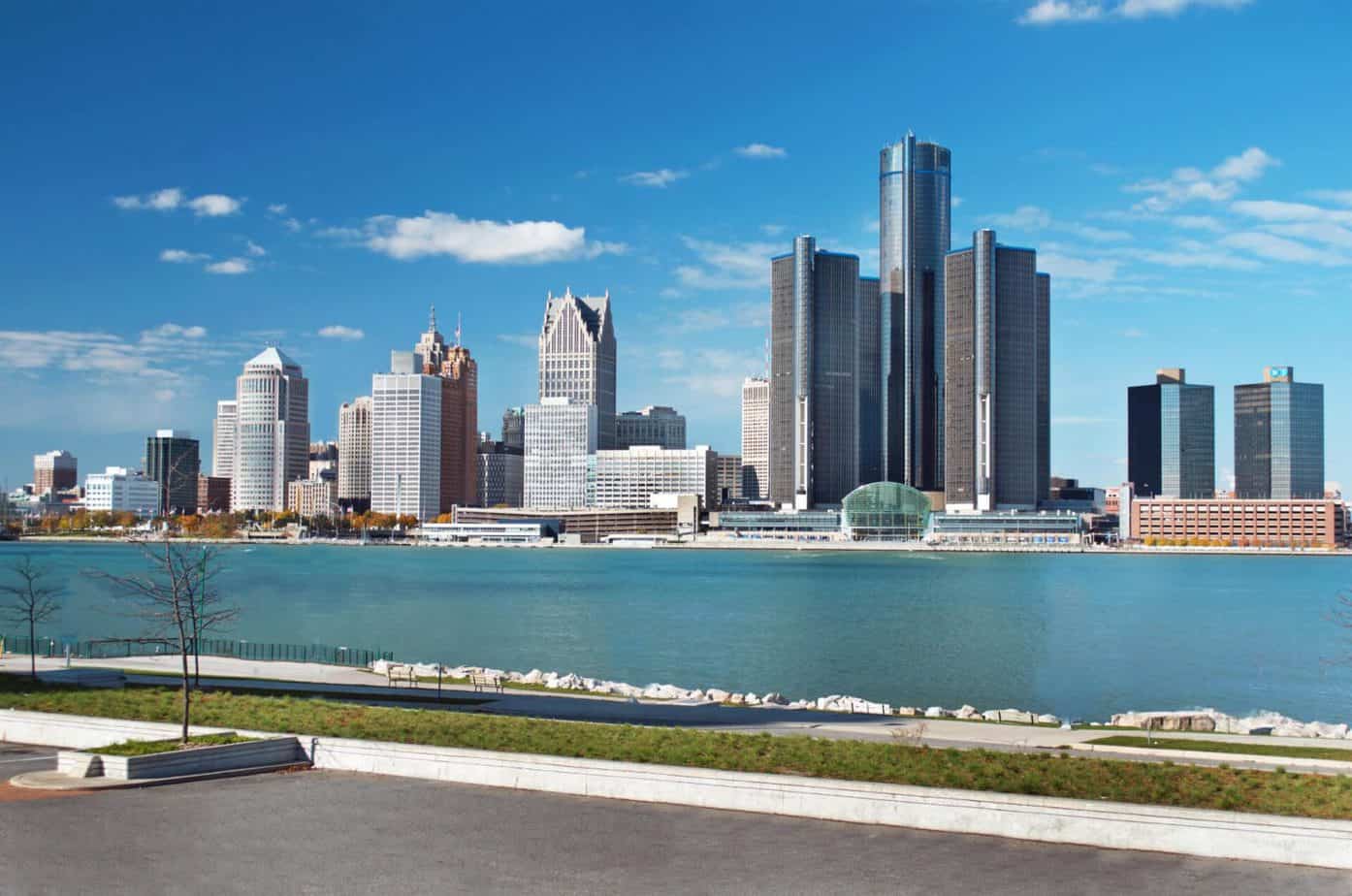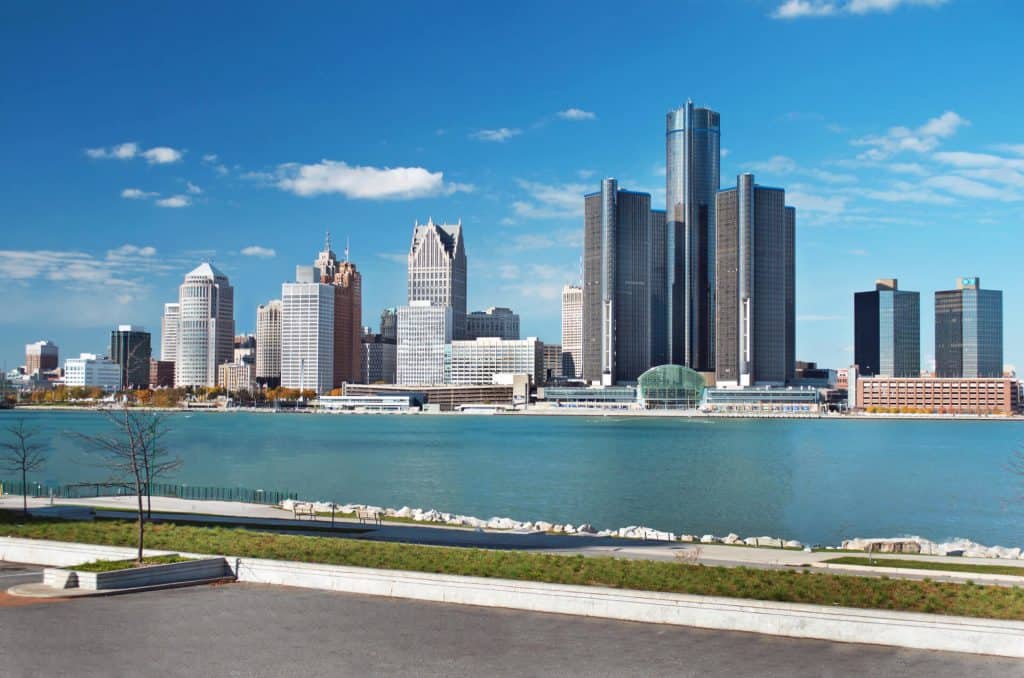 It is never too soon to start preparing for your move, but moving can be overwhelming, time-consuming, and draining. So if you choose not to do it by yourself, having the right team by your side can make things a whole lot easier.
Pick up your phone and contact High Quality Moving Company for a flawless moving experience.