Long-distance Moving Tips
People move to new addresses for many reasons such as transfers in their workplaces, to seek a new environment, or simply for the love of exploring new cities. If you are moving to a new home, the chances are that they may be a distance away. This means long hours on the road and is ready to meet new faces and people you will have to live with.
You might find it stressful preparing for a long-distance moving process, especially if you have never experienced such. It becomes another thing if you don't know about the dos and don'ts. However, with proper planning and being keen on advice given, you should avoid the various pitfalls and associated risks.
How to make your long-distance moving less stressful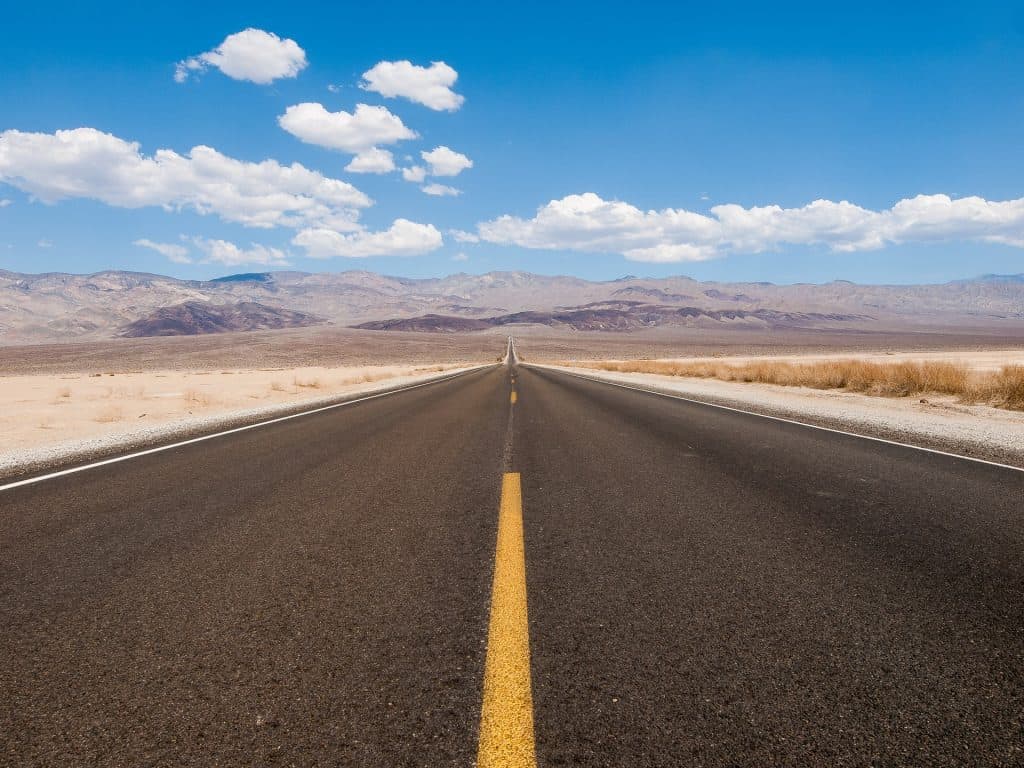 Long-distance moving shouldn't be a difficult process for you; this article has your back.
There are several moving companies that you will have to choose from. You should ensure that you work with one that is experienced in the specific task- long-distance moving. They should have the appropriate trucks in terms of size since you might need to carry all your property. The truck should also be comfortable for you and also for the safety of your property.
Get insurance for your property.
While traveling across states to your new residence, your property is at risk of being damaged. This begins from when it is being loaded to the trucks up until when it is being unloaded. When you seek insurance for the same, you are simply getting ready for any risk that may occur on your property. Some movers offer insurance against the property of their clients, and this should work for you.
Pack your property for a long haul
If you are getting ready for long-distance moving, the chances are that you are not coming back any time soon. It would help if you, therefore, were packing for a long haul. You might need to pack most or simply everything you own so that you have all you need in your new home.
Your items will also need to be safely packed so that they aren't damaged during transit. The boxes should be well-cushioned in the case of fragile items. Similarly, labeling is an ideal thing to do that will help you identify your items.
How to complete your long-distance moving with less stress
If you are moving to a new address that is quite a distance away, the chances are that you are going to complete the journey when exhausted. You will have to be on the road for long hours, and fatigue will surely kick in. you will therefore need to be well-versed with effective and practical unpacking tips that will make you settle down with ease.
This will guarantee that you don't have to spend too much time and effort unpacking once you arrive in your new home. You can take the extra time created to rest or even start settling into your new environment. This might be the best way to complete the whole packing experience.
Contact us
For other tips on how to move long-distance, our team is just a call away. It would help if you reached us for the best guidance.