How to create an inventory list for moving
Do you plan on relocating soon? If so, you are going to need a list of your inventory. In this article, we are going to show you how to properly create an inventory list for moving. An inventory list for moving is crucial if you want to have an organized and efficient packing and moving process. Additionally, another essential task is to find professional office movers Detroit. Let us now take a look at how you should create an inventory list for moving to make the entire process easier.
Creating an inventory list for moving
Take a good look at your inventory first
The first thing that you need to do is to look at your current inventory. Go over all of your office supplies, inventory, and items. It gives you a good idea of how many items you have. Decide what will stay in your new office and what will go. Furthermore, The items you plan to declutter should be separated and not included on the inventory list for moving. Those items can be either donated or sold. Take your time and do not rush this process. This is a good way of determining the number of movers you need.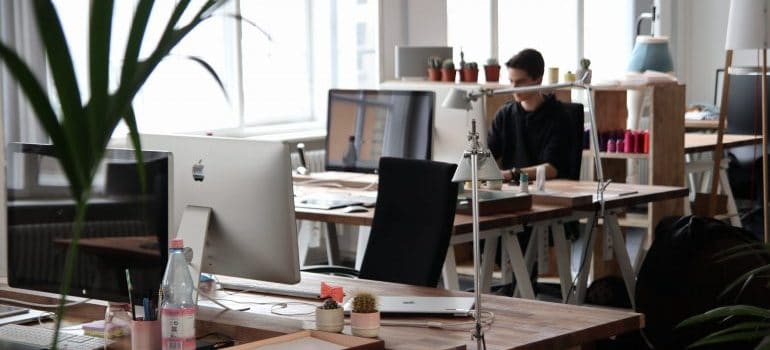 Get the necessary packing supplies
The items you plan to move are going to need to be packed for safe transportation. In order to do this, you need to get the right packing supplies and materials. You have some in your inventory already. So, the list of essential packing supplies are:
Cardboard boxes. This is where you pack all of your items.
Bubble wrap and packing foam. These are the first line of protection.
Packing tape and scissors. Use packing tape to keep the opening of the boxes closed.
Labeling materials. Accurately label each box for its content.
Contact professional movers such as the High Quality Moving Company who can help you out with the packing supplies and the overall process of packing.
Get insurance for your inventory
All of your items need to have insurance. The process of relocation is often complicated. Many challenges can occur along the way. The last thing you need is damaged inventory. So, in order to avoid this, make sure you have proper insurance for your items. 
Do the final checks of your packed boxes
Once your items are packed and ready to be loaded onto a moving truck, go over each box one more time. Check to see if there is an opening that has not been properly closed. Also, make sure each of the packed boxes is properly labeled. Again take your time and carefully inspect each packed box.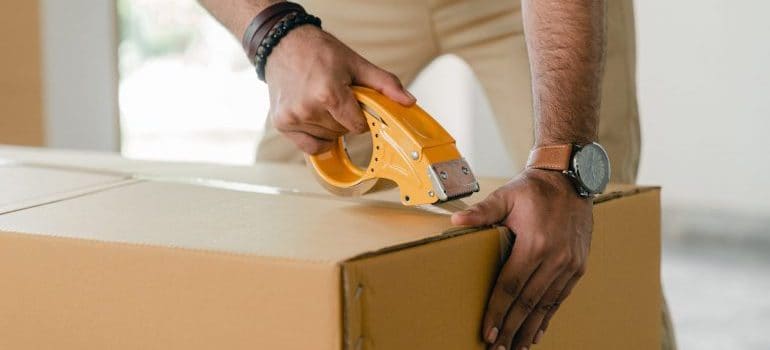 Go over your inventory list
The last step in the process of creating an inventory list for moving is to go over it properly. So, Declutter items, gather packing supplies and organize the packing process. Make sure that you have done every task related to the packing process by going over your inventory list one more time. Remember to stay organized throughout the entire process. Furthermore, the inventory list should be concise and accurate. Remember to hire professional moving companies Livonia MI when relocating an office.