Tips for packing camping equipment
There are a lot of items in your household inventory that you will have to pack for your move. One of the most specific items may be your campaign equipment. If you are relocating soon and looking for some tips on how to pack camping equipment, you are in luck. We are here to help you out. In this article, we are going to show you how to properly and safely pack camping equipment. Furthermore, we are also going to talk about why it is important to hire professional movers, such as High Quality Moving Company MI for your relocation.
Packing camping equipment – step by step
Get the right packing supplies
The process of packing is far from easy. You need to make sure your items are not only packed but also protected. To protect your items during a move you need to get the right packing supplies. There are various packing supplies and tools out there, however, let us take a look at some of the essential packing supplies you will need for your camping equipment specifically:
Cardboard box. A large or medium-sized cardboard box that is hard and of high quality.
Bubble wrap and packing foam. These protective materials will keep some of the more sensitive items from being damaged.
Packing tape and scissors. Wrap several layers of packing tape around your box.
Labeling materials. Label the box for its contents.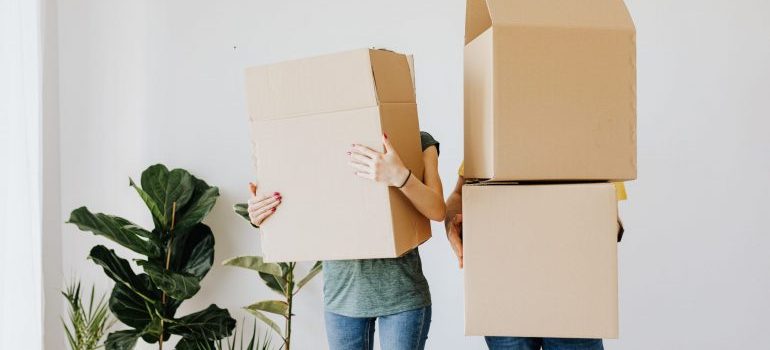 If you need help with getting packing supplies, contact professional movers Canton MI to help you out.
Separate your camping equipment categorically
To get a good idea of what you are dealing with, separate all of the items and equipment you have. Try to make smaller categories of your camping equipment to have an easier time packing. Do not put bulky, sharp, or heavy items with the more sensitive and easily breakable items in your inventory. Go over your camping equipment checklist to see if everything is there.
Label everything
If you have multiple cardboard boxes for your move, it is important to know where each of your items has been packed. There are many different items in your camping equipment and they may be packed individually in separate boxes. However, it is important to mark or label packed boxes for their contents. This will give your movers a good idea of which boxes need to be handled with extra care. Check labels the night before the move among other things.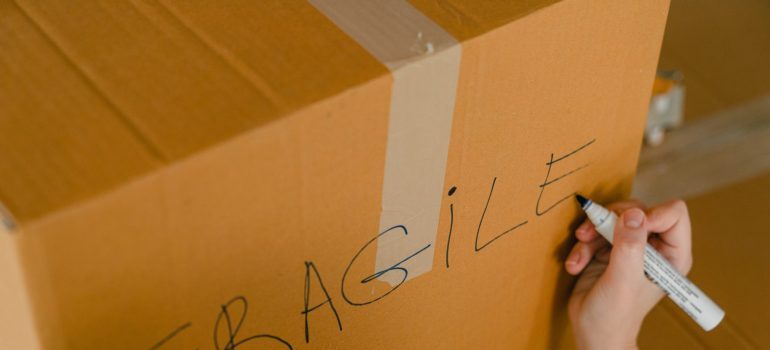 Hire professional movers
The process of moving is not easy and it is filled with challenges that can occur along the way. That is why we recommend hiring movers that are experienced and reliable. There are numerous benefits to hiring professional movers. They can offer you multiple moving services, including packing services Detroit, at affordable prices. With good organization and reliable movers, you will complete packing camping equipment in no time and move to your new home stress-free.