When should you compensate moving companies
When relocating, you will likely have to calculate all of the costs of your relocation. However, moving can be difficult. It is often filled with various complications and challenges that happen along the way. If you plan on moving soon, you need to know when you may have to compensate moving companies. In this article, we are going to cover the reasons to compensate moving companies and how to do it. We are also going to talk about the importance of hiring reliable movers Rochester Hills MI  when relocating.
Moving estimates and when to compensate moving companies
You probably have a number of different items to pack and relocate for your move. When organizing a relocation, it is important to know which items are going to be transported. This gives you a good look at how many packing supplies you may need. More importantly, it helps your movers Commerce Township MI give you an accurate moving estimate. There are two types of estimates that we should cover in this article that may impact compensating moving companies.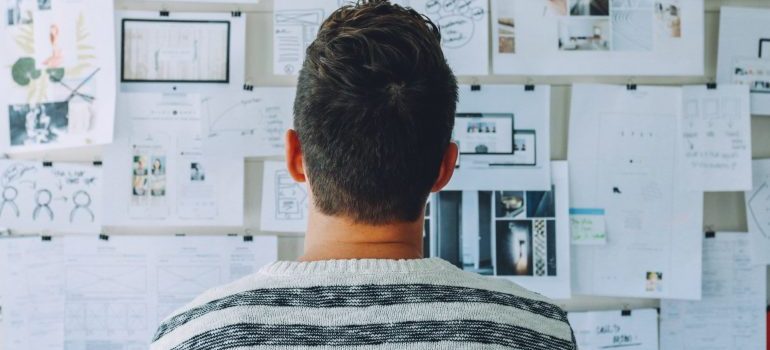 Binding estimate
The binding estimate gives an accurate cost of your move. However, the crucial word here is binding. The price can change after you calculate the move. When the price changes and your movers are already packing your inventory, you will likely have to compensate. This can happen if you have requested more services from your movers on top of the ones when you have initially calculated the price. It is important to get the right moving quote for your relocation. Here are some of the benefits of binding moving estimates.
Non-binding estimate
This is a rough estimate of the moving costs of your relocation. A moving company predicts the price and it can go up and down depending on different factors. You get a general idea of the price you can expect. Of course, if the price ends up being higher on a moving day due to several different additional services you may have ordered, then you can expect to be asked to compensate your movers. Consider the needs of your move before getting an estimate. This is extremely important to do before relocating to a large area such as Michigan.
Hiring professional movers for your relocation
The process of moving, as mentioned before, is difficult. To get the best out of it, you should contact professionals to assist you. There are many benefits that you get when you hire reliable relocation companies Detroit.  They can offer you a multitude of different moving services at affordable prices. They can also give you a good moving estimate.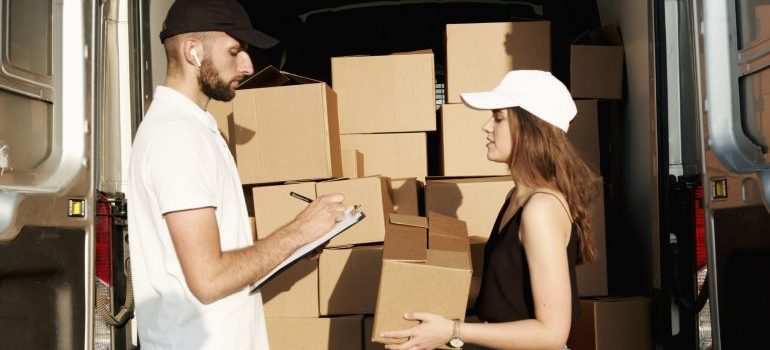 In conclusion
To sum up, there are instances when you have to compensate moving companies. It usually happens when the prices go up after your initial moving estimate. This can happen if you ask for additional moving services. It is important to stay organized and have a good plan for the move. Calculate all of the moving costs accurately and set a budget for your move. With professional movers and good organization, you will relocate to your new home in no time and stress-free.